Oxford's word of the year is whatever they pick.
I have never once heard or read this word until here, today. Is it really a popular thing? I am out of touch I suppose
That's not a word!
My personal word of the year comes from a recent Jezebel article headline "beclowned"
A brief history of "Goblin Mode".
Two words…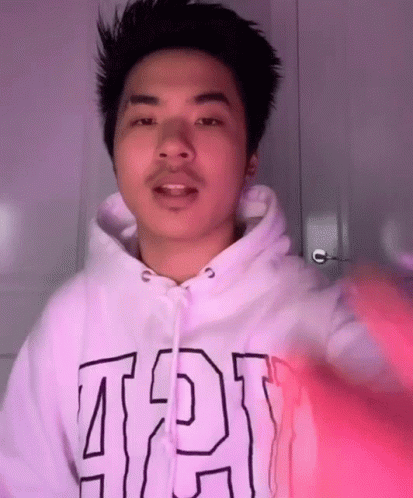 Are we being gaslit or gaslighted?
I usually read these "word of the year" selections and think, "ok, that makes sense." I don't think I've ever heard "goblin mode" before reading this article, though.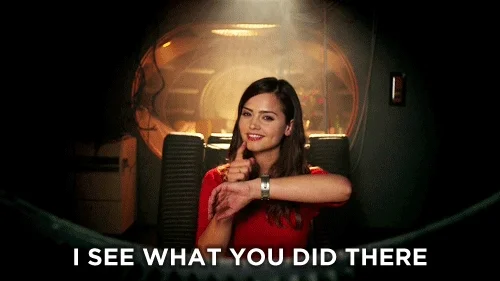 I wonder if they have protection against bots loading those numbers?.
Also… Does anyone offer betting odds on the word of the year? (Asking for a friend.)
I have a hunch that, unlike "selfie" or "gaslight," once 2022 is over we'll never hear about "goblin mode" ever again.
Holy fucking shit I am old.
I haven't even HEARD of this word (phrase?) before today.
So when they select the new word of the year, they kick an old one out and we are required to use the new one in its place, right?
I hope "the" isn't the one getting cut this year. That one is so old–its number has to be up soon. If it is not this year, it's probably next year. "Goblin mode brown fox jumps over goblin mode lazy dog"–nope, call me a fuddy-duddy, but this just doesn't sound right.
Right? I mean hasn't anyone at all considered the heavy sway in such things of Big Gaslighting?
But they let people vote, this year. We're lucky it wasn't Wordy McWordface.
No. We're being gaslit.
@timd beat me to it.
You're being gaslit only if you put any value in the designation.