It could be fun if Henry Cavill plays Jor-El, or the Superman of Earth 2.
It it doesn't look like the big guy was ever really "young"—they drew him as middle-aged from the beginning, with a lined face and a receding hairline
It may be because I am taken with the Andor show at the moment, but I want to see Diego Luna in the red and blue.
Considering Marvel's longevity, Gunn could be anticipating an extended stint on the DC throne and thus wants a young actor who will persist in the role through maturity and into middle age, ultimately becoming the Superman some fans are clamoring for.
I love it! And only partly because it would cause conservatives and weird men on the internet to lose their minds
I had a thought that would really drive them up the wall, but he's too old for what Gunn wants.
Donald Glover
What about Michael B Jordan as Batman then?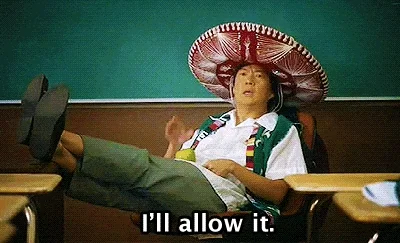 Thinking about it though Donald could be a great Riddler…
(And if I ever get my Astro City series he is definitely Jack In The Box)
God I want to see that movie…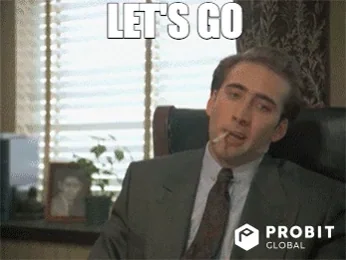 I think voicing Superman in Teen Titans Go! to the Movies was the closest Nic Cage is ever going to get to that role. And let's face it, there's no way the reality of the Superman Lives movie could ever top the unintentionally hilarious trainwreck living in our imaginations.
That depends. If you mean what was filmed? Yeah, you're probably right.
If it's given to Cage and he's told "make it weirder than people think it is", it'll work great.
I know it's much too late for this, but John Cassavetes would have made for a terrifyingly good Joker. Here he is from the movie Tempest, where he has so much rage simmering beneath the surface!

Let's face it, it is going to be Chris Pratt. He's playing pretty much everyone else
Nick Cage needs to be Bizarro.