squirt flavoring
Oh, Japan… you. We both know what this is going to end up being used for…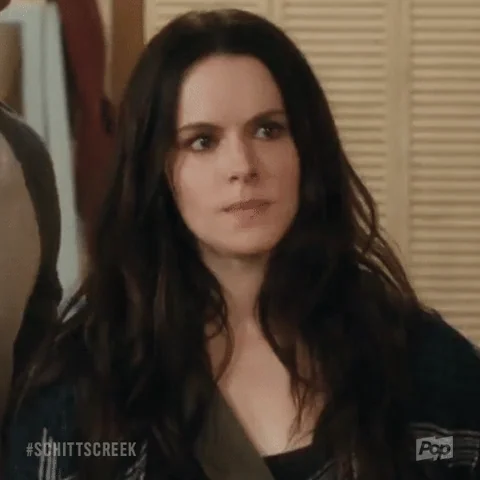 There's going to be a ton of vtuber fans looking forward to this development
Aren't all screens lickable, technically?
Also,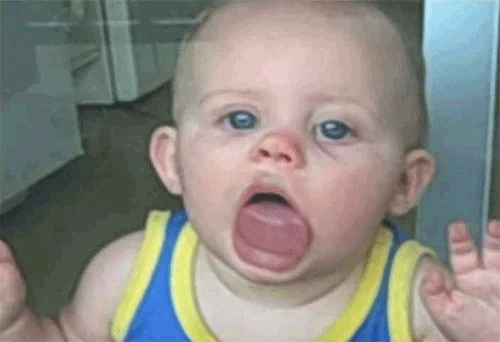 Future cruise ship menu displays.
Every couple of years, someone comes up with a new invention for reproducing smells and/or tastes. (Or at least the media reports on such devices every few years.) They're all very silly.
Why a screen? Have the user don some VR goggles and spray the stuff directly onto their tongue…
Sign-in screens for anti-vax rallies?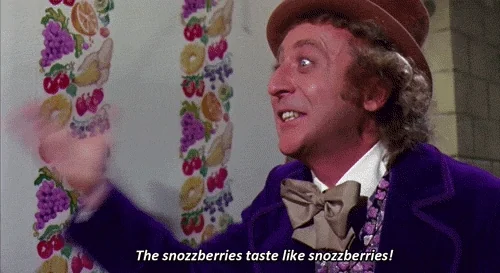 I prefer original recipe screen flavor, myself. Treat myself to a CRT, every now and then.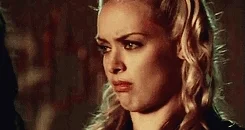 "Are you ready to order?"
"I think we are just going to order some wine and lick the menus."
Ok, I know how this sounds…but then consider what it would mean for a Space Quest remake!
mmmm… virtual durian.
I can't wait