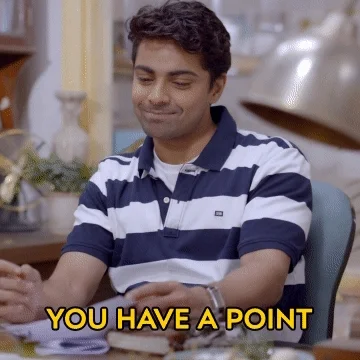 You mean Republicans have priority for vaccine appointments?
Doesn't tolerate lying?



To which I would have screamed before she cut me off, "But you lie all the time!"
Aren't you being a little harsh, Kevin? After all, at least for now Lauren Boebert and Marjorie Greene are members of Congress. It makes some sense to vaccinate the leaders in the government early on as well as those who spend time with those leaders like Boebert and Greene.
This topic was automatically closed after 5 days. New replies are no longer allowed.