That's painting congressional Republicans with a mighty broad brush. They didn't all just stand by while the leader of their party fomented an insurrection!
Quite a few of them were active participants in the insurrection.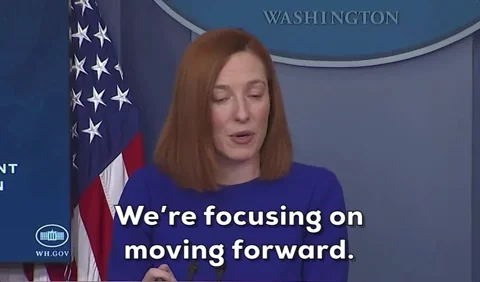 The recent revelations of Gen. Milley's actions are pretty chilling. It begs the question of what if someone like that wasn't in charge?
Fox News is, of course, calling for Gen Milley to be put up before a military tribunal and tired for treason.
Gen. Milley in all estimation thwarted WW3, or at very least another mass murder by a mass murderer [tRump] [see covid responce][see 600,000 plus Americans dead]. My many thanks to Gen. Milley and whomever was his compatriot[s].
moving forward is great, but letting this lot of fascists stew around till they can take a second shot at it is just asking for the trouble. Gather the evidence and prosecute the lot of them. Take their supreme court lackys with them.
The Stanislov Petrov Award should be a thing.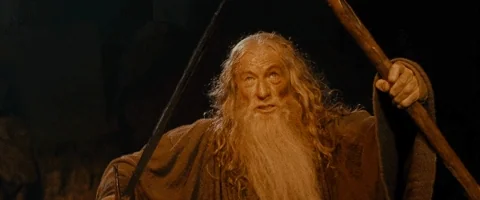 Absolutely my fav scene of all the LOR/Hobbit movies. Yeah!
The truth is a powerful sharp scalpel wielded adroitly by Jen Psaki. Deftly cuts away the degraded rot from the injury created by an insane sociopath leaving a deep wound that will likely require much more cleansing if there is hope of healing. It is comforting to know that patriots like Jen Psaki, General Milley and who knows the untold numbers more of decent people who recognized how close we came to disaster. Thank God they took the steps to coral the ranting man baby from destroying our nation, perhaps our world. This wound needs to be laid open for people to see the extent of our injury. Trumps damage to America needs to be exposed to clean air. He needs to be brought to justice in a prison cell and the putrefied debris of his followers imprisoned with him. We need young healthy progressive leaders at all levels to rebuild this nation. Older politians can advise but young new leaders need to guide us out of this mess using the truth as a light.
Is there some kind of international convention regulating that sort of weapon of mass destruction?
If not, then Jen, continue dropping those bombs!
As to those who stood by and said nothing for four years… qui tacet consentire videtur. That could only have emboldened Trump and his active abettors.
At this point, I kind of think the right-wing organs can be ignored by the [actual] media. Why give their non-stories oxygen?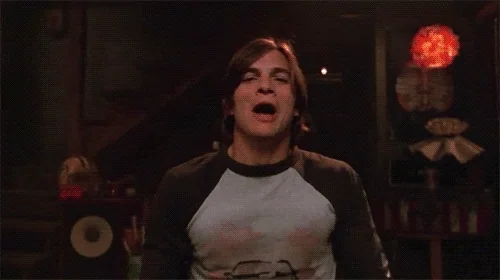 Apparently, Speaker at the time Paul Ryan, was making quite a study of Narcissistic Personality Disorder, wanting to understand TFG a little better and how to handle him. They accommodated his insanity to hold on to power a little longer. I don't know how the MAGAts justify all this, but they will. GQP is deep in the bubble.
This topic was automatically closed after 5 days. New replies are no longer allowed.