Finally, a pearl necklace made from a pearl necklace.
Didn't see that coming.
Hard pass.
I hope Brie Horton's husband was ok with her telling the news about his experience masturbating into a cup.
File that under "Things I'd rather not know."
Canadian? Oh well, today on the worst episode of "How it's made?"
Today, I wish I had NOT learned…
Right!? And "legal" doesn't mean OK or desirable.
And now I'm wondering if it is vegan-friendly.
You're not making any right now, are you?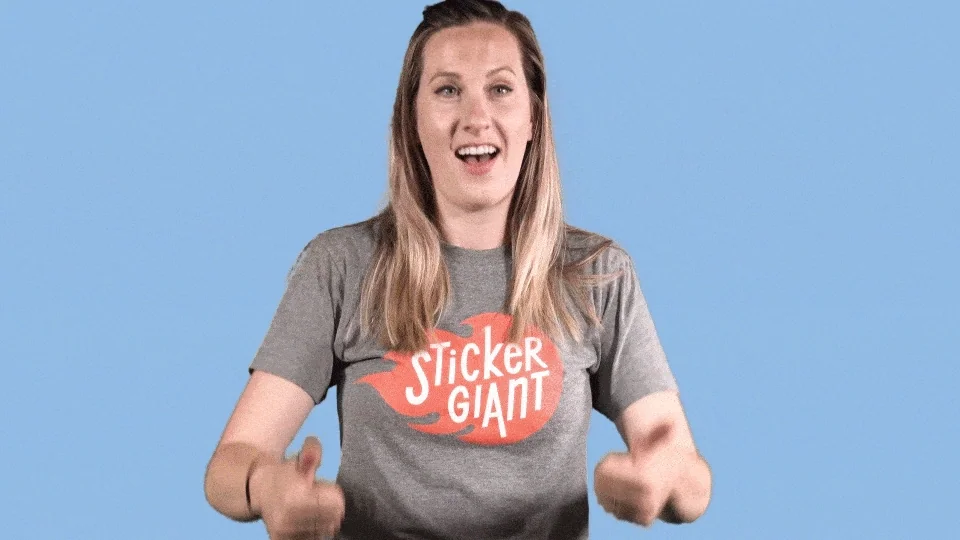 It's not. If honey doesn't get a pass, semen definitely doesn't.
This is bringing up a whole bunch of thoughts regarding people's private time and dietary restrictions that I wish I'd never considered.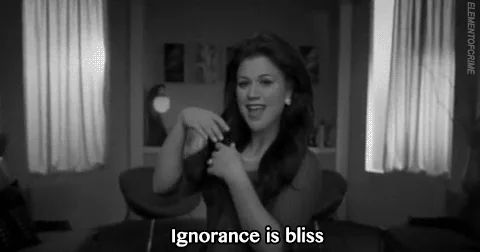 Uuuuhhhhhhhhhhhhhhhhhh… uh - er…hmmmm. I got nothing. I guess let your freak flag fly?
"I know what this looks like … but you see, I'm starting an Etsy store …"
I kind of hope she teams up with these guys:
Imagine the combo, as a pendant. It's not my thing, but it would definitely be a statement piece!