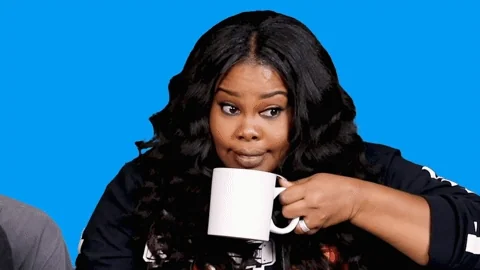 I'm sure a lot of white people with elderly parents reading this topic experienced a certain familiar cringe.
Yes… yes and yes. One long stream of unforced errors.
Those are certainly fine things to enjoy that are part of Latino culture, but it definitely would've been better to reference and cite contributions made by Latinos. We have done more beyond bodegas and tacos.
Quite. And most NYC bodegas aren't even run by Latinx people anymore. Most* are run by Yemeni Americans.
And she mispronounced it "bogeda", apparently.

*the article estimates 4,000-6,000 out of 10,000 are Yemeni.
This topic was automatically closed after 5 days. New replies are no longer allowed.