Tuckie should embed himself in the Ukrainian front lines and report from there for a while.
Speaking of, who knew?
Not comparing Penn to Fishsticks, just had no idea!
On the Russian side, of course.
LOL. I saw that last night. Good stuff.
At full-speed, fish stick heir Tucker Carlson is a 21st-century Father Coughlin.
I'd go with Lord Haw-Haw, but yeah.
Form matching content, finally. This kind of thing worked really well for Trump videos too, for the same reason - their speech having the same disjointed, irrational nature of a grotesque drunk's ramblings.
Yup. That shit makes shrub, jr's rambling "speeches" seem coherent. Maybe it's a failed biznessmen's thing.
I bet fucker carlson slowed down sounds exactly like he did during his college frat rat days.
That last line.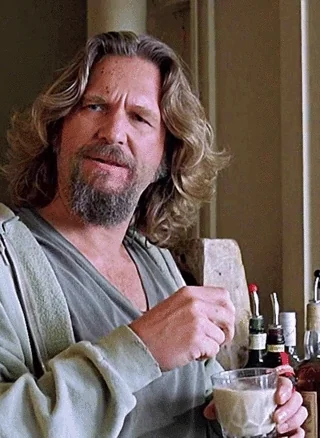 Just by the way, I often watch most YT vids on 1.5 to 2 times speed nowadays, but next time I will be tempted to check out .5 times. I didn't realise how changed some messages appear when slowed down…
I listened to the clip this morning while the Mr was making coffee. Then I explained that it was Tucker, slowed down, and he said, "oh I thought it was the ramblings of some deranged maniac."
And both things were true.


This topic was automatically closed after 5 days. New replies are no longer allowed.