In addition to being psychopaths, corporate "persons" are also cowards (my friend).
I am shocked that a corporation would decide negative publicity isn't good for their bottom line! Shocked!
Spotify: "We support 'free speech' until it hurts our bottom line."
But they have not kicked him off the service entirely - so he clearly has not been 'canceled" and this is not another example of "cancel culture" - good to have that cleared up.
But this all reminds me of a short science fiction story by Tony Ballantyne called "A taste of your own medicine" which I came across on the Atomic Rockets web site. Its too long to paste the whole, but here is a lead in…
"Doctor," said Sacha, "Can you give me your assurance that this injection won't harm my children?"
"Well, there's always some risk, Ms Melham. I do have a leaflet that explains everything…"
Sacha placed a finger on the table.
"I don't need a leaflet, Doctor. I simply want your assurance that this injection will cause Willow and Gregory no harm…"
Doctor James Ferriday gazed at the finger.
"As I said, there is always a small risk, but if you look, you will see that this is less than the probability of…"
Sacha held up her hand.
"Please, Doctor. Don't try and confuse the issue."
"I'm not trying to confuse the issue, I'm simply presenting you with the facts…"
Sacha rose to her feet.
"Well, I think I've heard enough. Willow, Gregory, put your coats back on. Thank you, Doctor, we'll be… what's that?"
James's screen flashed red and green.
And poof…like magic, the episodes are gone.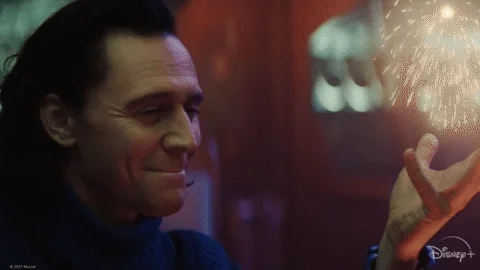 It will be interesting to see what horrors were in those 70 episodes. And what kind of liability it opened the publisher to.
It only took Spotify about a month to figure out that $100 million [it paid Rogain] is less than $1 billion dollar devaluation from fleeing customers & artists. Math is tuff.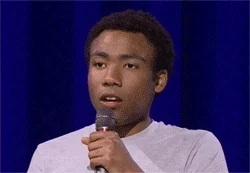 He's really, really sorry… that the Planet Of Apes story sounded racist
that capitalism you like so much –– not so much fun, is it.
I hope artists and users keep leaving anyway. Once enough people have forgotten, any company will happily and very quickly go back to being shitty and evil.
Damn, my hopes were dashed once again. I initially misread that as "Joe Rogan disappears." Still, a good start. Spotify won't be getting my money again, however.
"There's a video that's out that's a compilation of me saying the N-word," Rogan said. "It's a video that's made of clips taken out of context of me of 12 years of conversations on my podcast, and it's all smushed together. And it looks f—ing horrible, even to me."
So his apology is that it was taken out of context? Tell me Rogan, in which context can you say that word?
The answer, is NONE.
How fucking hard is it not to say it? I've managed to make it my whole life. Times weren't different 12 years ago - it wasn't appropriate then and it sure as shit isn't now.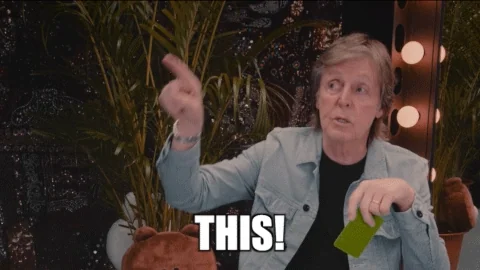 I still don't know how some people find this very simple thing so very difficult.
An added point, for those who aren't quite getting it…many white folks do fine in life without uttering the word, but not uttering the word isn't the real issue. It's the damage that's done to Black folks when you utter it, bringing up centuries of genocide and slavery, the insinuation of "control", the contempt with which it's used either as a surgically precise tool, or the indiscriminate (go figure) way someone might swing a baseball bat.
A lot of white folks only go so far as, "Not a good word" and never happen to wonder why…
I can recall exactly one example of when the word was spoken by a white host on the radio in what was arguably a suitable context, and the context was that the announcer was introducing African American law professor, historian and author Randall Kennedy to discuss his 2002 book that was a history of the word and bore a title to that effect (in fact the BBS won't even let me embed a text link to the book but you get the idea).
Even in that instance the host carefully framed what he was about to say before he read the book's title and you could tell he'd have preferred not to say it at all. I get the impression that Rogan gets a sick little thrill out of using it every time.