And self-serving conservative asswipe.
I'm afraid I don't care a whit what he thinks about anything.
GB News is not something I hope to see on Boing Boing, unless they have lost a court case or gone bankrupt. They are reliably awful.
Transphobic out-of-touch bigot does interview with right-wing televisual shitrag GB News?
Yikes.
On a scale of 1 - 10, with Fox News as a 1 and the Daily Stormer as a 10, where would GB News fall on the fascist propaganda scale? 7?
The BoingBoing mothership might not be aware that GB News fills the same niche in the UK as Fox News does for the US - only it's much less competent.
It only has people on because they have something to help stoke the culture war on this side of the Atlantic. Cleese - who long ago ceased being funny - nowadays makes himself known by coming up with reliably awful opinions.
GB News can't even spell "competent."
I assume the scale goes from right to far-right.
Very, very disappointed to see BB featuring the vile "Gammon News", and a bigoted former comedian who schills for their hate channel. Seriously, BB, why are you giving anything from GB News any space on here? You know the vile reputation they have? No? Or Cleese's nonsense in recent years which lead to him being on that awful, right-wing channel of bigotry and misinformation? No? Well perhaps you need to be more careful about these things.
Maybe even far-right to off-the-edge-batshit-crazy.
Then they will score rather highly.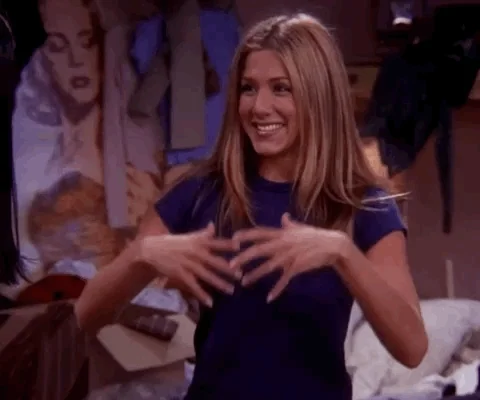 OK, nobody was shocked. Sorry.
Really Boing Boing, WTF are you giving oxygen to a shit stain like GB News for?
I mean, welcome? It's always odd when one's first comment tears into a site one just joined. But, welcome. Look around, get a feel for the place.
Just to add my voice to the dissent; that's a hate monger site, linking to it is a terrible look.
Thanks for tagging me. Apologies, and duly noted.
Hey, this is one of that giant w
's 'stopped clock' moments. Every time he opens his bigoted gob he sounds more like [shudder] morrrissssey, or [retch] that wretch eric clapton.
I only knew about gammon news b/c I used to read the guardian uk alla time, before they recently pub'd a political cartoon that sure looks anti-semitic AF. FFS.
They'd hired that nasty genital piers morgan for starters. [ETA: This inaccuracy is corrected below. Ithankew.]
Welcome! And pro tip: there's an easy way to remember how to spell Woolloomooloo: Sheep, dunny, cow, dunny
When GBeebies was about to launch, I was 'lucky' to be able to watch some of the final technical tests at a downstream media company. On the Friday before the Monday launch, I witnessed the spectacle of Andrew Neill (or Brillo as Private Eye know him) tearing into the production tech team because he couldn't hear the audio from the remote interview he was supposed to be doing.
The initial weeks were, by all accounts, a technical shitshow of grand proportions. Couldn't happen to a nicer bunch of people