I suspect he's got something else tear worthy in mind.
If he's crying about the godless Antifa, he's even more nucking futs than I thought.
"revenge against God for the crime of Being."
God, what an asshole!
"Animals only kill to eat."
TIL Jordan Peterson is not a cat person.
Don't mind Jordo. It's just the clonazepam, medically induced coma and brain damage talking.
And doesn't he eat like, nothing but meat?
Keto dieting can be depressing as hell.
ETA:

I have no idea what he's putting in his mouth. Probably some new drug cocktail endorsed by Rogan and his daughter.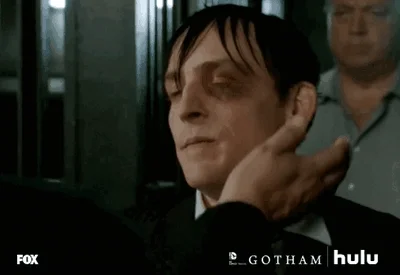 The idea of taking revenge against God for the crime of being is the first thing I've heard him say that made a vague kind of sense. It sounds like something a better class of philosopher might say.
On another note, I bet that Netflix could make "Antifa vs. God" into a really bingeable series. The final scene, in which an army of black-clad Antifa supersoldiers storm the gates of Heaven would be pretty spectacular, no matter who you're rooting for.
Professor Emeritus? I'd like a refund, please.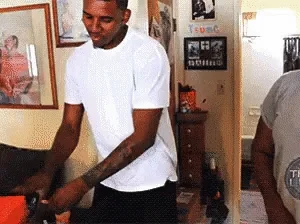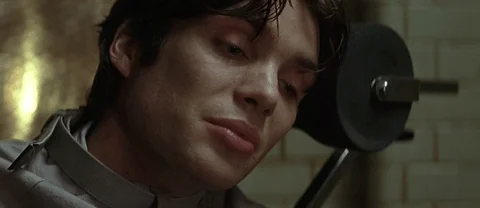 Why does anyone care what this intellectual blowhard says?
Is a well-trod theme in philosophy that is fundamentally flawed in the same way that most religious philosophy is; it is predicated on the assumption of either cryptic belief (on the part of the non-believer) or the factual existence of god (and the denial of that fact by the unbeliever). It's always fundamentally flawed because it simply cannot conceive that the opposite is true; that unbelievers simply do not believe (as opposed to truly believing but being belligerent about it) or that god simply does not exist.
Dude thinks this is cooking.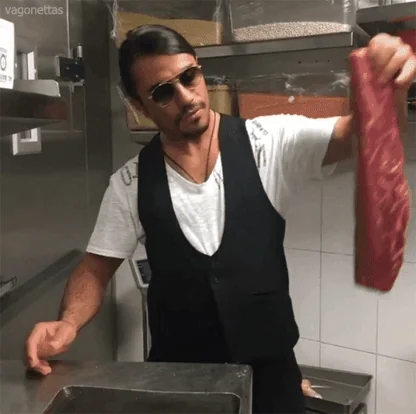 Ask the whiny white butthurt manbabies who think he's a genius.
That's pretty much the only reason he's being paid any attention to… because white dudes like him. Maybe white dudes need to get better interests?
I wish people would stop treating this man like he's an intelligent person with cogent ideas.
He's a neurotic self-involved con man who has seen better days… at best.
Worse than lobsters?
But he's white… and a man! And he has a degree in checks notes psychology. Certainly that qualifies him to pontificate on everything else! /s