Fail, or solicit the exact response he was fishing for? His presence is an act of bad faith, and while this pushback is cathartic for people who despise him, it's just providing more fuel for the transphobes he's dogwhistling for.
He is getting a lot of mileage out of it on his twitter feed and conservative news outlets and conservatives in general are using it against the left.
So in his world he owned a liberal law professor. In the real world he is getting laughed at.
If your solution is silence, I'm going down swinging. Fuck being nice to these shitheels.
It's also cathartic for the people he's hoping to oppress to remind them that they are loved by more people than hate them. And if we limit our actions to things that don't provide fuel to the dog-whistlers, "existing" is off the table for lots of folks.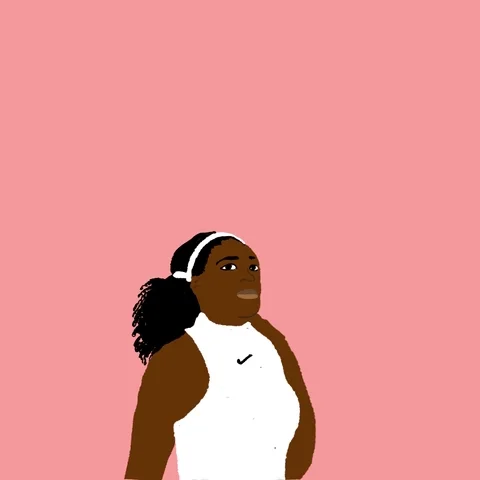 Fuck yes. Call the transphobes out. Every. Single. Time.
I believe he is getting attention. I don't believe he is getting attention from anyone who isn't already hardcore transphobic. We must speak out. It can be hard. It can be uncomfortable. Our words can be used against us. But we must because it is the right thing to do.
Right now, there are trans people who feel seen because of this law professor. There are people who will see this and think about the harm Hawley's words, and words like it, cause. It will be one more drop eroding the rock of their discomfort. It won't affect the ones who are already transphobes- but it might help the ones who aren't there yet take a step in the other direction
Another lie from Hawley: "I would learn a lot."
All evidence points to him learning nothing, ever.
So your suggestion is to ignore the transphobes and engage as if Hawley was asking his question in good faith instead of pushing back against bigotry?
Dog whistling? He's coming right out and saying transphobic things. Asking questions like "what is a woman" to get a particular response is a transphobic thing. How about more people call them out for pushing transphobic shit instead of pretending like ignoring them will "fix" our problem with extremist.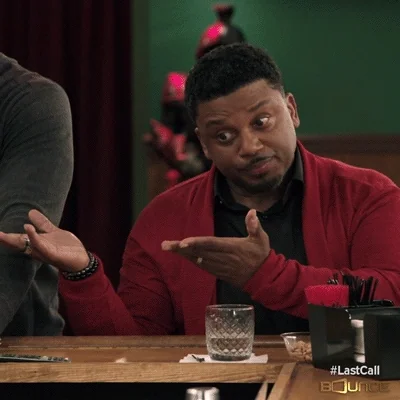 Our country has been ignoring the awful things the GOP and christo-fascists have been pushing for decades. Where are we now?
Appeasement and politely ignoring them is not working.
Yeah… he's no 3 dimensional chess genius, yo…
And personally, I tend to deeply question the motives of people who just arbitrarily attribute unearned credit, authority or 'benefit of the doubt' to rich White males in positions of power.
Know that you won't be throwing blows alone in that fight; fuck that noise.
Professor Khiara Bridges said exactly what needed to be said, loud and emphatically; good for her, speaking truth to power.
Right? They literally just tried to over thrown a fair election.
Professor Khiara Bridges has a beautiful, fun-loving smile. It's kind of a Jen Psaki smile that says I'm talking to an idiot who is too stupid to know he's an idiot. She's having way too much fun, good for her!
Didnt we just have an article about Sea Lion attacks yesterday?
What an Ass. It's a travesty that a hateful idiot like that is electable.
I'm dissapointed that some people will think the smart one got "owned". Those were perfect clear no BS responses, but you have to actually listen to hear them.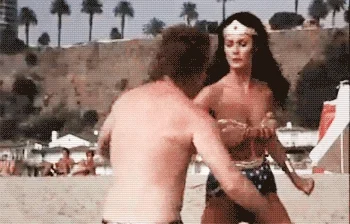 If you have the chance to punch a Nazi, DO IT!!!
Eww. This is the first time I have actually heard this person speak. What a smug 80s college movie frat dude villain vibe.
One perk moving back to Kansas is I won't have to share a state with this asshole any more

We all need to take some notes, Professor Bridges spoke the truth. And, We ALL need to do the same.
he has a position of power, and the professor is right his words do help incite violence. so i'm not laughing per se. more terrified that the republicans hold so much sway