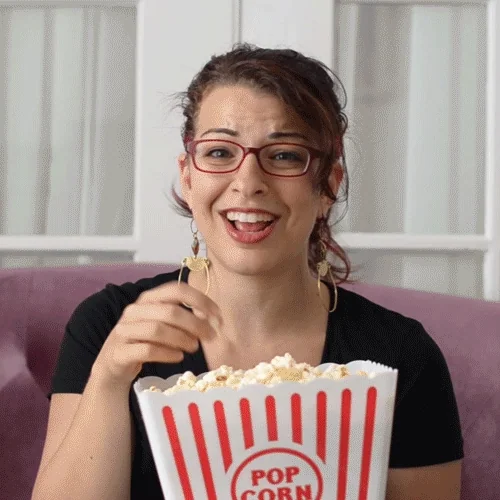 Because of course…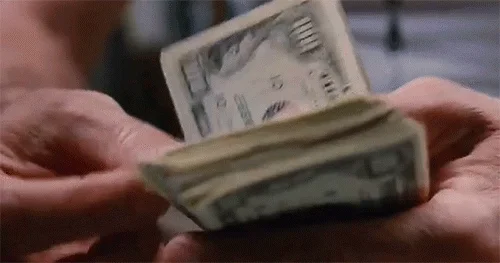 This jumped out at me:
a bombshell courtroom disclosure yesterday that Rupert Murdoch is formally designated as executive chairman of Fox News
Precisely who is an executive chair shouldn't be a bombshell. What are the implications for having a secret exec chair?
This is a great question. I can only hope at least one employee at FTC just had the same question pop into their mind.

IIRC from the morning paper, Fox claimed he was an "honorary" executive and, as such, there'd be no need to make him testify more than he had. The plaintiff's lawyers complained to the judge that Fox was misrepresenting Murdoch's role. At that point that was all the article said.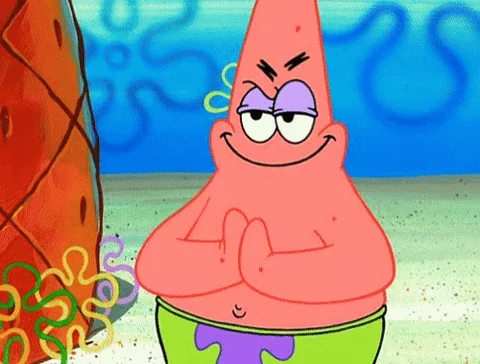 It's not so much that they had a secret chair (tho that is legally problematic here)… It's more that Rupert never had to be questioned under oath because, supposedly, he wasn't in a position to tell anyone at the network what to do. When he very very very much was and was doing so on a daily basis.
So now he gets to be thoroughly questioned, under oath, at Fox's expense, and immediately.
I can't find a popcorn gif big enough. You'll have to imagine a really really huge one. Even bigger than that Real Genius one.
From the article:
Judge Davis yesterday said Fox lawyers previously had "represented to him more than once" that Murdoch was not an officer for the subsidiary cable network.
Basically Fox perjured itself through its lawyers. Not a good strategy in this case. Or any case. Don't perjure yourself in court. The penalties can be quite severe.
Personally, if I were the judge I'd impose a proportionally large penalty on Fox and the lawyers personally, just to show I meant business.
(Edit: spelling)
How about a gigantic thumb for the Fox team to rotate on? (Not kink shaming, only figuring some of them are homophobic enough that they'd freak out.)
Ha!
Also: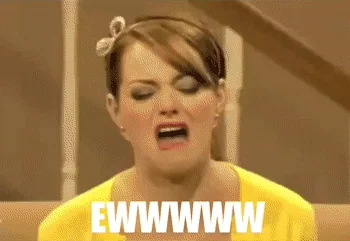 Thanks, that cleared it up. I was thinking "SEC violation", not perjury.
Like all perjury incidents, I'm gonna assume that the risk from perjury is lower than the risk from whatever the consequences of the truth are.
The potential schadenfreude is… intoxicating.
… they keep promising us penalties real soon now
My hypothesis is that Murdoch didn't want to be questioned and demanded Fox management/lawyers to do whatever necessary.
Fix shareholders should be pissed (and someone is, since I've read a shareholder sued Fox, claiming that their handling of Elections story harmed the value of the company by damaging its credibility as news source) since this will probably increase the probability that Dominion will win a considerable amount of money in damages.
This would explain why Fox lawyers volunteered the information, they realised that if they don't have the plausible deniability that they were lied to by Fox management they (the lawyers) could be found guilty of gross negligence against their client (which is Fox/Fox News and not Murdoch), and my understanding is that judges don't like it and would not esitate to throw the whole book at them.
They'd better hurry up. I don't want him to escape the consequences of his actions by dying. Justice has been far too long coming for Murdoch, he's bought himself immunity for decades by corrupting our politics and buying off the little people - he needs to see his ill-gotten empire smashed by law suits.
There's some serious 'huh?' in this Guardian story - including that there's a clause in his divorce agreement with Jerry Hall that she can't contact anyone in the 'Succession' writing team, but one of his children might have been sending plot ideas:
Faux is as addicted to lies and BS as Santos is, even when describing itself. Now it's an "entertainment network" where "Rupert Murdoch is not in charge."
Or minor. There were shockingly few disbarments in the robosigning/document forgery cases during the mortgage crisis.