All those balls on the table and he managed to move just one?? He has more will power than me, I'd want to fuck them all up.
While I'm all for calling these protests ineffective, having the Tories in power, and looking at Labour, I do kinda think that direct action is about the only way that anyone can get their voice heard, and I definitely give no fucks for professional snooker. Different direct action might help, these are about the only climate protests that get any air time on TV, so maybe they are acheiving some of their goal?
It is sponsored by Cazoo (a used car seller), but the action is mainly for the spectacle and TV coverage I imagine.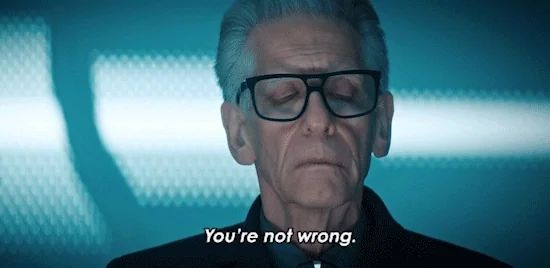 Oh, and that's a bad miss.
Agreed, while this may seem counterproductive, the opposition in the oil fight has adapted and is further professionalizing their efforts. These are, as they say, desperate times
Yeah, my initial response to these was that they were ineffective and even alienating needed support - but, you know, nothing else is working, so…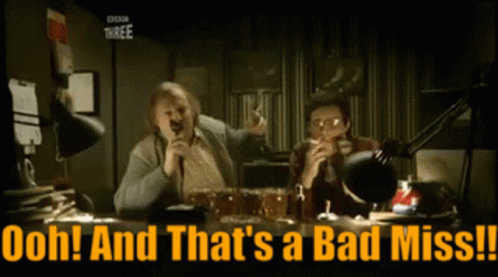 "We're not gonna let Big Snooker push us around anymore!"
current sponsor of the world snooker championship is cazoo, a car dealer of some sort.
"We're not going to end up in big snooker's pocket!"
"Some people thought we were sunk, but they're just ignoring the cues"
Try harder

When I saw the picture in the news I initially thought it was powdered cheetos.
Depending on spectacle-addicted and short-sighted corporate media outlets to get a message across is a questionable strategy. However, the kind of fundamental work necessary to effectively address the climate emergency isn't exciting enough for some activists.
Were these the same folks picking on art museums a while back? Is the goal to start with places that have as tenuous a connection to the oil industry as possible and work inward?
Wouldn't it be at least as effective and probably less likely to alienate would-be allies if they took direct action at an event that was somehow related to the thing they're protesting? Like disrupting a televised automotive race, or dumping orange powder on a bunch of conservative politicians, or disconnecting the power supply at an energy-intensive gathering?
Yeah, but all of those things have much better security, as they're expecting this sort of thing or worse.
I thought exactly the same thing, really. Gluing yourself to a motorway and potentially stopping emergency services etc. The selfish attitude of these protestors will end up alienating their supporters.
But then, I look back at Pankhurst and others throughout history. I look today at the enormous numbers of striking workers in the UK and I realise that there is really no other way.
@gracchus : there is no fundamental work that I can see that will not be stifled by the current govt.
The protestors and strikers, like many others of us here in the UK, are simply at the end of their tether.
The only way to shift a govt. is through sheer force and will of the people - thanks Emmeline.
(k, rant over, as you were)
Yes, it's the same group. To be fair, there has been considerable sponsorship of the arts by oil companies in the past, though there is somewhat less now, following protests by activists and artists.
Is that the myth or reality of the suffragists? The WSPU did invent the letter bombing campaign, which tends to get ignored when people talk about them today.