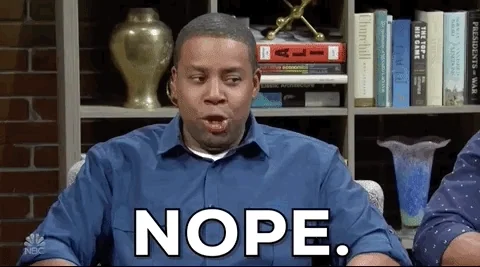 Or… now hear me out… maybe… he's just an asshole.

Yep.
I am not sure why it matters. When most of Italy and Germany got behind fascism, it wasn't like it was a mass mental-illness event.
It's quite possible for people to do and say horrible things because they actually believe them, not because they have a chemical imbalance in their brain.
Trying to pass off his words as the rantings of a mentally ill person
1- Does a disservice to the millions of people (like me) who are struggling with mental illness, yet somehow manage not to have anti-semitic rants on a daily basis.
2- Dismisses the real damage that his words cause - he's trying to normalize Hitler in a world that is already leaning too close to the precipice. Not to mention the hurt it causes to people who actually LIVED THROUGH the Holocaust, or have a family member who did.
West may well have anxiety, depression or some other mental illness that needs attention. None of that excuses or explains the words he is uttering right now.
I think people want desperately to believe Ye has a mental health problem because they are fans of his art and want to justify their continued enjoyment of it.
Indeed, he's not "crazy", he's an asshole.
Bigotry isn't a mental health problem. There's not a chemical imbalance in the brain that can turn a someone into an anti-Semite.
It Kanye's words and actions can be blamed on mental illness it's only in the sense that he has lost any ability he might have once possessed to filter which hateful thoughts he shares publicly.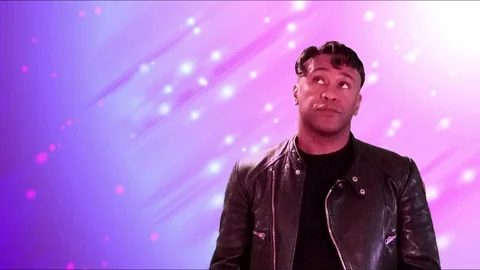 I thnk times changed. Now some circles think it is ok to be a an A****** because freedom of speech, woke people annoying them etc. Now It seems that some people have lost the shame feeling of behaving like idiots/racists/authoritarian ones in public.
I understand why people are criticizing Ye, but you also have to recognize that he's an astonishingly creative individual.
Every time you think he's said the worst and dumbest thing he can possibly say, he comes back with something even worse.
I genuinely thought Gavin McInnes was in prison.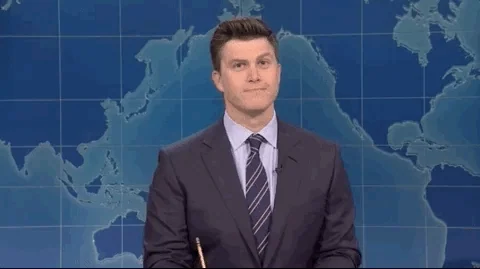 Make Nazis Afraid Again?
Has he ever looked at the calendar of Jewish holidays? We do not just let it go.
The anti-semitism is bigotry for sure, but the way I read the comment was that Kanye's cozying up to groups who want to re-enslave or otherwise murder black people (like himself) is tantamount to suicide.
To that I ask, is playing chicken with an oncoming train suicidal or just plain stupid?
I'm sad for the other people he's harming. May not have time to get to yetlir.
They're face eating leopard fans all the way down.
Has Merck developed an anti-Nazi drug? Because his authoritarian worship isn't a function of mental illness. He's just an asshole.
I am descended from survivors.
There'll be no forgiveness for shitler.
If somebody comes along in 60 years and claims it's time to forgive Ye, again, the same answer.
You are not forgiven.
go fuck yourself, ye
Garfunkel and Oates have always known what's up.