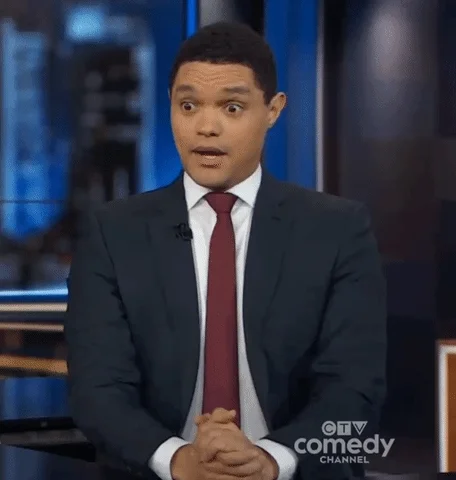 Ironically, I'll bet his buddy Elon complains about not being recognized as a rap artist.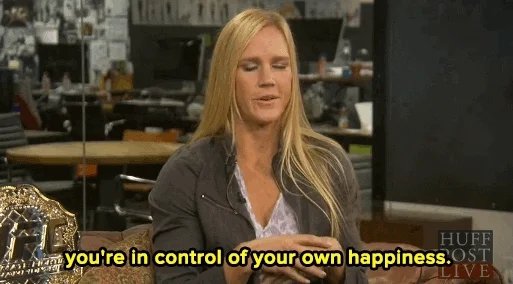 The Left: billionaires have too much power and influence, let's tax them!
The GOP: Why do you want to punish succes
The GOP(-blessed Nazis): Jewish people have too much power and influence in media and finance, let's [redacted]
The Left: Why…are you like this?
"… the Jewish underground media mafia already started attacking me…"
Between the Jewish Underground Media Mafia and the Jewish Space Lasers, the Right has nowhere to hide.
Not that I've ever traveled in such circles but demanding that people publicly refer to you by your net worth seems like a very nouveau riche thing to do. Surely the classier plutocrats would never do something so gauche.
Well, if he'd really rather be known as "exploitative scumbag" rather than "musical talent", I think he's making a pretty good case.
Schrodinger's Judaism is both 50% of media executives and an underground mafia.
Okay, "Jewish media", Kanye West doesn't want to be "owned" by you. Please do as he asks and just stop covering him. Let him have his privacy.
It is time for the media to stop referring to him as a "rapper" and simply refer to him as "the prominent anti-semite formerly known as Kanye West".

It just keeps getting worse and worse…
In other news, Chris Cuomo has a show again? Or is this a youtube channel from his garage?
If I had a billion dollars my only concerns would be how much money can I donate and still afford my private island.
The last thing I would want is to buy a social media company so I could rant meaningless shit about jews???
Is Musky still looking for Mars residents?
He's going to be mighty surprised when his new white supremacist "friends" tell him all about how Jewish "cultural Marxists" in the media and Black entertainers like himself figure into the Great Replacement Theory.
Or maybe the on-going rush of narcissism means that everyone else just sounds like the teacher in Peanuts to him.
I'm expecting him to start self harming, any minute now.
Dude needs serious mental health help; but because he's a man and he has money, he probably won't get it.
Doubly so since he's a Black man working in the service of white supremacy.
I have to wonder is there no way to prosecute people who exploit the mentally ill in this way…
For real. Same with Walker here in GA. The man has a violent history, for sure, but it's also clear that thanks to his years as a football player, he has some head injuries that are not being addressed, except, apparently, by Jesus… who of course, is no psychiatric doctor.