Copyright issues? Who does own the Karen® trademark?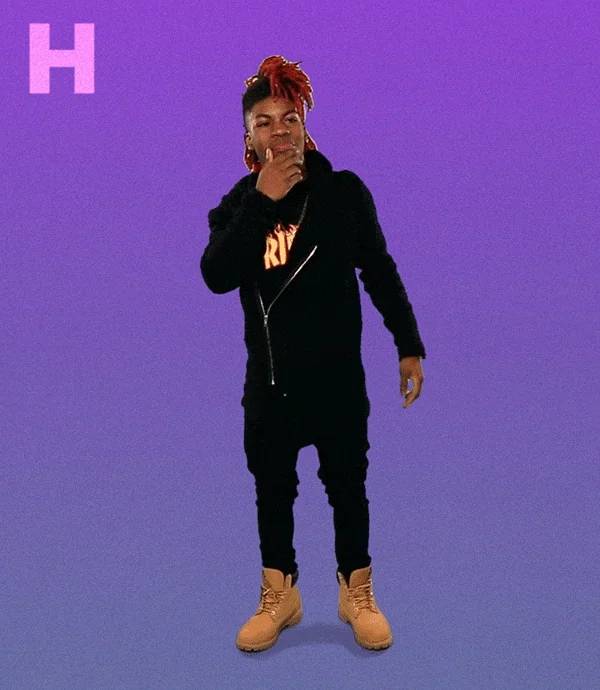 So, it might be the city hall throwing around a term to cover up their own malfeasance then?
I don't want to work for the Karen Inc. Call Center. I can imagine their customer base.
Hey it's my Hometown!
Yeah the city is trying to build a new city hall/ police station, and wants to spend 17 million on it. The proposed site is on the opposite side of the river of almost all the homes in towns and all the schools.
The old city hall building had to be evacuated due to a fire in an adjoining building and there is asbestos found to be in the city hall building. They made no real effort to find out how much it would cost to remove asbestos and renovate that building and just decided to go with entirely new building instead.
"Hello, thank you for calling Karen Inc., how may I direct you?"
"I'd like to speak to Karen please."
"Well, this is Karen speaking, may I ask who's calling?"
"It's Karen."
"Well, hello, Karen, how may I assist you today?"
"I'd like to lodge a complaint about Karen."
ad infinitum (soz)
Is it a place for masochist people?
I've never been to Sydney, but I'm going to go out on a limb and say, "Yes."
Edit:
Per their website, they have locations other than Sydney.

I've found the Karen call center number
They sell hair product, and of course product tho dye hair blond.
As someone who lives in a town of 8500 people, this:
a local woman who claims the effigy is part of a harassment campaign, conducted by the officials responsible, against locals who are raising a stink about the city using closed sessions to hide big spending decisions from the public.
and this, from Wiki:
it had a population of 5,714 at the 2010 census
are all I really need to know about this whole thing.
"Can I speak to the manager?"
For a true "Karen" display, I believe that should have been "Who's your manager?!"
Suddenly 1/4 larger! …and?
The public sector shouldn't be referring to anyone as Karens. The person who complained was right.
This topic was automatically closed after 5 days. New replies are no longer allowed.