Cool; though I was hoping for a cover of "Total Eclipse of the Heart".
Urgh! A Music War is one of the best movies ever.
I never knew who he was or knew of his music until he was on Venture bros, looked him up at the time and loved his music. Finding out that he died young because of AIDS was heartbreaking, he also recorded his very last album knowing he wasn't going to live long.
There's an excellent documentary about him
Sadly one of the earliest known victims of AIDs.
Was this the same guy that used to host the "Sprockets" show on SNL?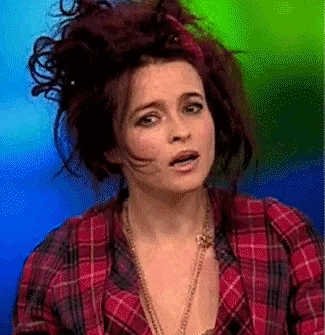 Mike Myers did say many times that Klaus Nomi was his inspiration for Sprockets.
Came here for the Urgh! reference. It's how I first discovered him, along with a bunch of other great music.
Nomi, where ever you are, keep signing. Truly a wonder, wonderful, wondrous human being.
Ohhh… I now get this reference.
ETA - so this guy was proto- Puddles The Sad Clown?
Oh, man, I remember watching this at a friends house. We were just enthralled by Klaus. I think it was Night Flight(memory being what it is) and our 13 y/o gay selves were blown away. He was the first "famous" music person that had died of AIDS that I can remember.
Now, I'm jumping in the Klaus Nomi hole on YouTube Music…see y'all in a couple of hours.
I clicked on the video to give this a listen and was greeted by the orchestra and a couple of male Canadian voices say, "4", "8", "12". I thought this was part of the performance, until I realized I'd also cued up a GMG video about playing Warhammer 40k 2nd Edition.
I don't know if anyone noticed but one of the comments under the YouTube clip was made by Rick Pascual, the bass player in the video. It's an interesting exchange as he answers questions about Klaus and the performance.