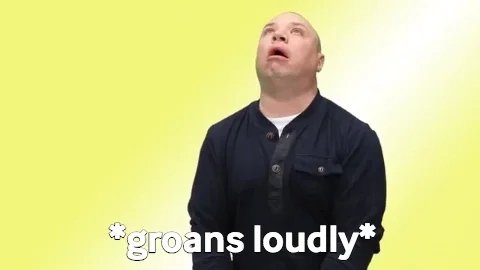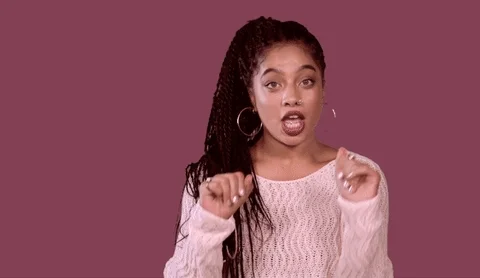 I could do you one for less than $20,00, just sayin'.
Why in the world would the item photo for a left-handed guitar be upside-down? It is as grating as it is befuddling.
I'm sorry it was so upsetting to you. I've flipped the photo so that all will be well in the world.
Hello fellow left-handed guitarist
This topic was automatically closed after 5 days. New replies are no longer allowed.