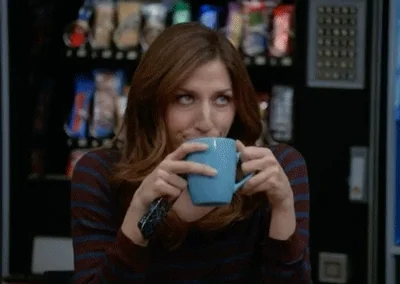 Boy, that ought to help her shake the public perception that she's turned into a far-right nut.
I still remember when conservatives wanted to burn her alive for her super-cringe rendition of the Star Spangled Banner.
these days, i'm thinking that tag line needs to be something more like:
#1 in racist propaganda
especially with that one guy who traded in his last bits of human decency along with his bow tie, they've long passed into being explicitly racist.
That weaselly fuck will just play ignorant when one of his fellow fascists does commit an act of violence.
The funny thing about fomenting stochastic violence is that it generates stochastic violence.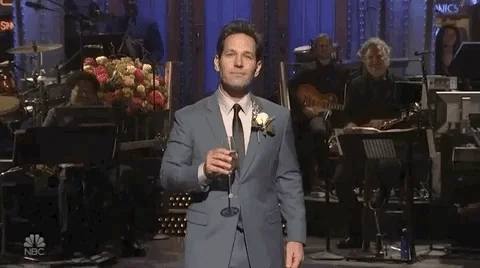 Republicans pressed Shogan on her past analysis of presidential speeches, pointing to a paper she wrote titled, "Anti-Intellectualism in the Modern Presidency: A Republican Populism." A scholarly work published by Cambridge University Press in 2007, the study described how leaders forge connections with the American people through presidential rhetoric. GOP Sen. Josh Hawley of Missouri accused Shogan of having "denigrated Republican presidents" in her writings.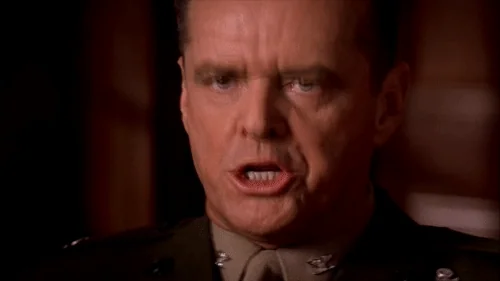 And truly, they don't want the truth, and they damn sure don't ant anyone else to get it!
That's the thing about historians and archivists, Senator Hawlingass. They just quote what people said and wrote. Those Republican presidents denigrated themselves just fine. They didn't need her help.
This shit is proving to be successful for them. Hospitals are already removing trans related information from their websites. Will hospitals even be willing to provide gender affirming care if this keeps up?
I would hope so. This shit should certainly be illegal.
And a reminder how quickly things can escalate…
The thing I don't get is that Tucker Carlson's name and face are also public. Not to encourage violence against him, but I'm surprised that him trying his best to get people killed doesn't. The thing where some of these fascists can't get a meal without getting yelled at seems like it should have been a given to me…you shouldn't be able to start a fight without being in one.