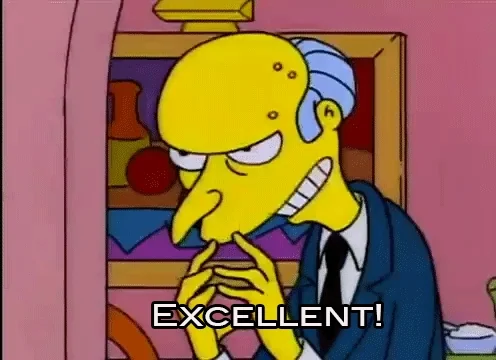 Great ad. I think she knows that such names and statements exist though, so instead of "idiot," I'd call her a "fucking liar."
I would call her that regardless.
Laura Ingraham's idiocy on full display… (You can stop right there. No need for context)
Exactly. The Faux News propaganda machines knows damn well what it's doing and they will keep doing it because there are no consequences for them.
While Ingraham's easily disproven lies make her look like an idiot to all of us, all she's concerned about is the continued idiocy quotient of the Faux audience.
Like the Party is going to actually give a fuck. You could buy up all the ad time in the White Power Hour on Fox and run it over and over and they still wouldn't care.
At what point is the GOP going to be legally examined as the terrorist organization it has become?
Someone needs to find a way for there to be consequences. Unpleasant ones. I won't hold my breath, though.
It's not stupidity, it's strategy.
The tactic is to say something that serves your cause (such as "Republicans are never violent"). The faithful will remember the initial statement, and will resist the counter-examples (if they even see them). This way the proposition "Republicans are never violent" becomes an article of faith.
She knows what she's doing.
I've only seen snippets of FOX 'news' content over the years, but it is no wonder that those who subsist on a steady diet of this drivel are deranged.
Gods…
Shutting those fuckers down would be a service to humantiy.
I wish i could lie like that with a straight if somewhat enraged face like that.
This topic was automatically closed after 5 days. New replies are no longer allowed.