"Guns, God, Glory."
These people are fucking nuts.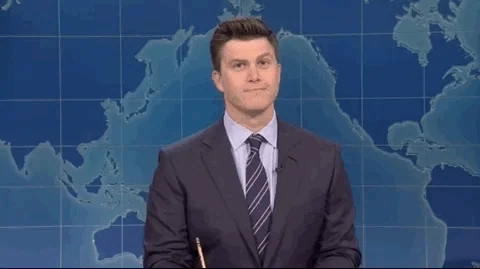 Qrist, what a danger to society
Thing is, they're deeply stupid… but incredibly well organized. When the majority of your base is made up of reactionary, undereducated folks, they're an easy resource of pent up rage to tap into. Say what yuh will in the negative about modern [republicans], but them automatons know how to congregate and impose their will.
Quite of few of these fascists are HIGHLY education, degrees from the ivy league and all that. And plenty of people without even a HS education are not pushing for fascism. The people following them might be educated or not. That isn't the problem, the problem is their embrace of fascist ideology.
Time to focus on the ACTUAL problem, which is the rise of fascism in the GOP, not people being "stupid"… which is often just yet another form of lazy classism.
Stupid organizational geniuses are the worst kind.
Maybe they're just evil?
Fair. You are absolutely correct. I should've said "informed only through confirmation bias/totally uninformed/willfully ignorant".
Don't mean my reply to sound spicy or pointed, I'm just… exhausted.
Then focus on the REAL problem and stop wasting your time and energy on classism.
I was one of those people clamoring for Ruth Bader Ginsburg to retire so that a young liberal justice could take her place. What a disaster losing her was. I guess she thought she was going to live forever?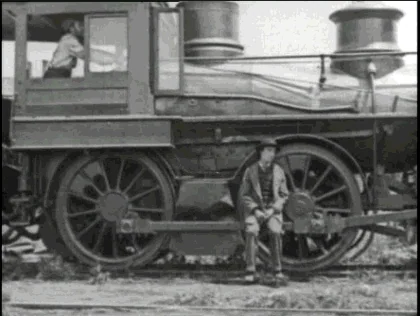 That train is always on time…
A 5-4 loss would have been so much better?
It's like they don't consider why it's 5-4 either, a certain Yertle and his trusty filly Buster have loads more culpability than a woman who devoted her working life to life to law, not politics.
The gushing Qongresstroll and proud owner of Shooter's Grill in Rifle, Colorado
Not for long.
Maybe not for long:
Shooter's Restaurant lost its lease
Time for another grift…
ETA:
@Les_Pane

Sure seems that way, but this strikes me as mere gloating on her part.
After all, gotta Own The Libs…
This topic was automatically closed after 5 days. New replies are no longer allowed.