It's almost like our visual system evolved over millions of years to interpret our physical world without ever taking mirrors into consideration. Astonishing.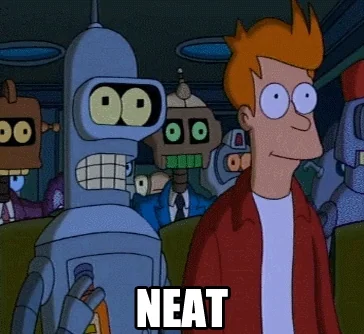 You get the same effect with mirrored emergency exit signs.
Oh yeah! I thought they were transparent until very recently.
It looks like it is twice the same link. I suppose this is the second:
Under no circumstances should this be attempted with a spork and knife!
This topic was automatically closed after 5 days. New replies are no longer allowed.