Holy shit, I love this phrase! Thanks, @beschizza! Looks like an interesting read!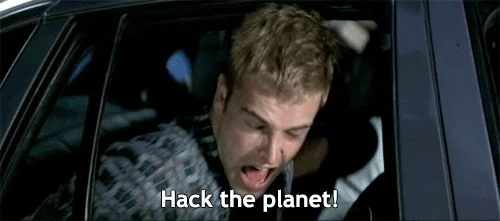 When all else failed, she carried a clipboard. Clipboards, she discovered, could get you in anywhere.
Ah yes, the old clipboard ruse…
One of the first things I learned when I was reporting for my campus newspaper.
The name Susan Thunder rings a bell (so to speak). I may have been on her BBS when I was a kid. I also remember that the nerdy and misogynistic boys club of hackers in the '80s did not like her, for what I'm sure were the same depressing reasons that still keep women away from tech.
I used it when an employee had to be reprimanded, they'd see the clipboard and get worried. They hid it on me a few times, little rascals.
This topic was automatically closed after 5 days. New replies are no longer allowed.