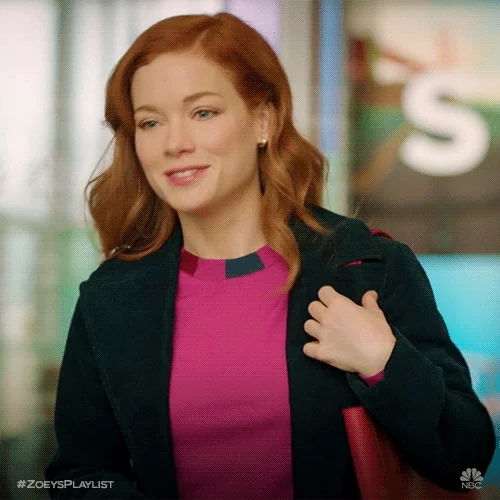 And it should be noted that Jon's outfit is basically a redesign of the New 52 Superman who lost the trunks and went, inexplicably, for 'Kyptonian Armor' which was pretty soundly hated. When the reboot was rebooted, the trunks immediately went back.
Remember when Marvel was falling all over themselves being edgy for making one of their characters openly gay (Northstar)?


How things have changed. For the better.
I am so out of the loop. When did Superman stop wearing his underwear on the outside like all good Kryptonians used to? Is he denying his birthright now?
This topic was automatically closed after 5 days. New replies are no longer allowed.