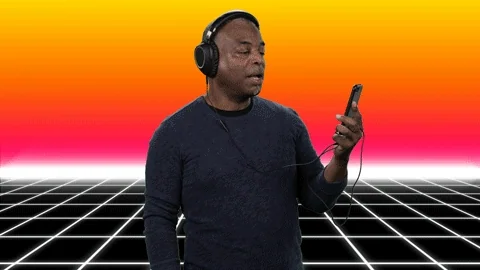 He's still wearing them on the outside, where they have the least benefit.

(Openly wondering if it takes a form of Kryptonite to clean his outfit of super skid marks)
Yeah, but Levar would say that…
I was hoping for Daisy Dukes and a tank top.
Not on James Gunn, though, right?
Another powerful White guy running a big operation putting out another poll.
He'll soon find out that offering the people a choice, and then they make that choice that isn't to your liking … and then ignoring their choice … it isn't a good look,.
Our god.

The "trunks over tights" look common to early comic book superheroes was inspired by the colorful costumes of old-timey circus performers. Ditto other common costume conventions like flourishing capes and domino masks, which were in turn largely borrowed from carnival costumes.
(Pictured: back before Snyders were afraid to embrace a little color instead of going all-in with the "dark and gritty" look)
Just don't make them white, or put the S logo on the butt, please.
Hasn't DC learned that building stories based on fan comments is a really, really bad idea?
But yeah, trunks. If you insist on calling them that.
LeVar Burton's eyes in the video are wonderful.
Superman needs more frills.
I think "Superman, but with more flair" was the basic idea behind the original Captain Marvel/Shazam costume.
They could just go with the current Superman, Jon Kent, but only so long as they include his boyfriend, Jay Nakamura. Canonically, Jon's outfit does not include the red trunks, although he has included a red belt in some designs as an homage to his father.
Super Gay. Sweet

I know, right!

The stories have also been clearly showing a good, loving relationship between Jon and Clark, as well as approval from his parents for finding someone he loves. Conservatives, of course, hate it.