Note the country where he wore that helmet
Good thing it's on a helmet, I guess. Stoning is still on the books, despite not being used.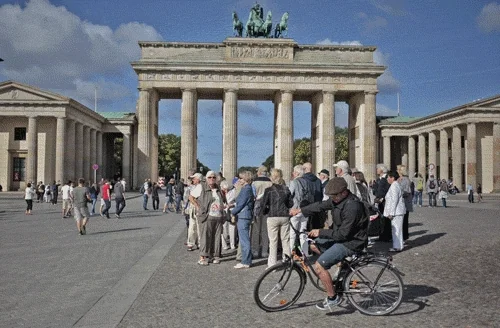 I was unaware of this thread of fanfic, but I like that it is getting great reviews, and that its mere existence serves to correct some of JKR's worst tendencies.