It's a bit of a long shot, but if you're lucky there might be some old coins! I hear crypt currency is a big thing these days.
I really want to go to that one. My family is from Prague so I want to go to the Czech Republic someday.
I had planned to go to a catacombs in Italy, but when we got there it was closed for renovations. Doh!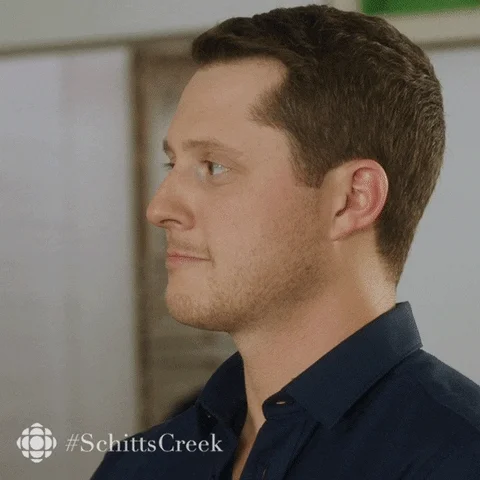 Touring the Paris catacombs deeply affected me, maybe permanently. So many nameless bones – now a lot of days I think that I'm just a skeleton-building factory that happens to have occasional opinions.
Nottingham has loads of tunnels under it as well. I've never been to them, or indeed, Nottingham, but I'd like to.
I like the labyrinths of hyperion, myself.
Mark Twain wrote about a similar one he visited in his book The Innocents Abroad.
Closer to my home, I thought it was funny that the new Los Angeles Cathedral includes a crypt under the main cathedral structure that has earthquake base isolation. (It sits on some gigantic rubber cushions) So the dead folks in that crypt are well protected against earthquakes.
I tried to go to Sedlec Ossuary when we were in Prague. Went to the train station, was completely unable to communicate with the ticket seller with my rudimentary tourist czech+guidebook, so didn't get to go. At least I had seen the Capuchin Crypt.
I really do think the world would be a better place if everyone were required to tour these sorts of things. Puts it all in perspective…
Well, you wouldn't want to annoy them and wake them up.
It does, and one of the oldest pubs in the country, Ye Olde Trip to Jerusalem, which is built into a cliff and has a few tunnels of its own.
Dover has some tunnels under the cliffs from Napoleonic times which were used all the way up to WW2 and they are spooky to explore.
If somewhere has been inhabited for more than about a hundred years, chances are there's human remains buried there.
This topic was automatically closed after 5 days. New replies are no longer allowed.