If you're in the Qult, this is only going to be more evidence that the former President was right. Readers of this site might not know how one might jump to that conclusion, but they'll find a way.
Maybe, one of these days, it will finally occur to Trump that he is a Tragic Hero; a man destroyed by his own hubris? But, not today.
Watson's response to Trump's "You'll be praised" line: "I can assure you that our team and the (Georgia Bureau of Investigation), that we are only interested in the truth and finding the information that is based on the facts."
Beautiful.
A rare opportunity for all of us to hear this life-long grifter trying to pull a con directly on an individual instead of on the press or on voters. It confirms stories I've heard from people about how he roped them into jobs before stiffing them on their compensation.
Conservatives talk about "bias" all the time. They hurl the word at anyone who disagrees with them. "You're just biased against Trump."
So here we have a man who desperately wants to win the election, telling someone whose job it is to protect against election fraud that she is wrong and he is right.
He has a very obvious bias here. She is a Republican, so it's not a partisan issue. If the counter claim is that she's biased, well . . . moving the goalpost is also a sign of bias.
How could Trump be destroyed by his hubris? He wears [whatever brand name] suits or golf shorts, not casual trousers.

Projection: The name of their game.
They'll be convinced just as Trump has convinced himself–by seizing on false/misleading claims without fact checking them or considering them in context.
On this call, Trump repeatedly cites "record" wins in Florida, Texas, and Ohio as evidence that he should have had a record win in Georgia, too.
And he did have a record win in Ohio. But that's an outlier.
In Florida, GW Bush did considerably better against Kerry in 2004.
In both Texas and Alabama, he did worse in 2020 than he did in 2016. In Texas, his 2020 support was the smallest percentage of the Texas vote of any Republican candidate since Bob Dole in 1996.
His margin of victory also declined in Nebraska, Kansas, Alaska, Kentucky, and a number of other solidly red states. So the flips in Georgia and Pennsylvania were actually totally consistent with the results in most other states. But they don't care.
The cojones on this guy.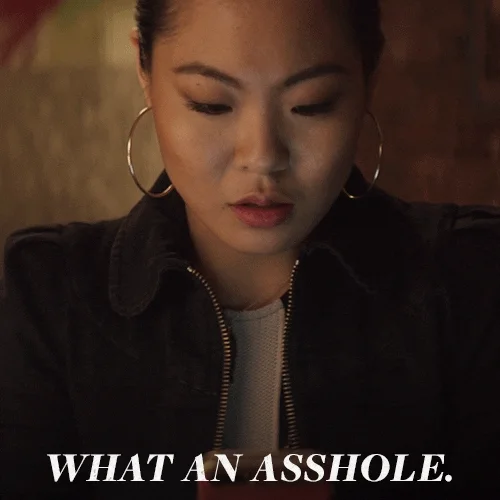 He's a pathetic, sad, desperate man. That's really all we should be saying bout him from now on.
Well…if his isn't yet another example of attempted election result tampering, I don't know what is. I hope that the appropriate powers-that-be are looking VERY closely at this with a view to prosecution.
There's always:
He is indicted.
He is imprisoned.
He is dead.
"texas was won by the biggest number ever… something like 9 points."
jebus donnie. the biggest number? because more people voted? my god, man. you're right!
but lets look at the math.
5,873,085 vs 5,235,216? 52.1% to 46.5%? – that's 6 points. the 9 points was from his win against clinton. ( which was 4,685,047 vs. 3,877,868, 52.1% to 43.1% )
so he knows the facts, he's just deliberately muddying the waters. he did much worse this time than vs. the previous election – and of course reagan and both of the bushes did way better than he did by the margins. he's done the worst of any modern republican candidate in texas. [ edit: darn it, i always forget about dole. ]
and, actually, biden not only got the most votes of anyone who's ever lost in texas, biden's numbers ( that 5,873,085 ) are better than bunkerboy's first run ( the 4,685,047 )
Yep. The "we won Alabama by 40 points" is also a lie. He won by about 25 points. And again he won by less in 2020 than in 2016. He's just full of shit.
I'm interested but not so interested that I'd listen to Donald Trump's voice on purpose. Time to find a transcript. If Sarah Cooper acted it out, then I might be willing to listen to the deluded narcissist.
Well. That is going to help DA Willis with the racketeering investigation.
You can hear the eyeroll in her voice.