Clearly, considering that he cried election fraud even when he WON.
everyone "predicted" this.
One of the things that's so insidious about his current fraud claims is that they tend to put the (entirely credible) argument that Russia threw the 2016 election to Trump on an equal footing with the (completely nonsensical) argument that the 2020 election was rigged by a lunatic cabal of Republican state officials and the mostly notional Democratic "deep state."
To be clear: there was actually fraud when Trump won in 2016, and it favored Trump. Russian-sponsored disinformation about Clinton was relied on by credulous voters. Whether it affected the outcome of the election is an open question, but given Trump's razor-thin margins in the handful of states he flipped, it's nowhere close to being out of the question.
Right. He's given cover to Republicans to cheat however and whenever they can because it will always be just a matter of who you believe.
Trump more or less said so himself.
That win surprised even him. He probably spent more time and effort in the days/weeks before the election getting ready to scream foul and he didn't want to waste it.
You know, I think he just might be right.
"Thanks, very frightening."
For the record, I predict he will serve jail time.
Okay, it's confession time. In 1988 I purchased and read "The Art of the Deal". I even paid for a hardcover copy. It took me 33 years to admit this. I have no excuse. I apologize.
Well to be fair, there IS a big difference between the fact that the Russians were trying to INFLUENCE voters and the Trump accusation that votes were altered or illegally cast in 2016 and 2020. Trump responded to strong evidence that the comparatively minor crimes of foreign influence in the election with wild baseless accusations actual vote fraud. The man truly has never progressed beyond "I know you are, but what am I?"
Did you read it? I'd assume that's punishment enough.
That's easily forgivable, as long as it wasn't a signed copy.
At least, that's what we trans people tell ourselves about having bought the Harry Potter books before we knew how much the author hates us.
#NeedsMoreLikes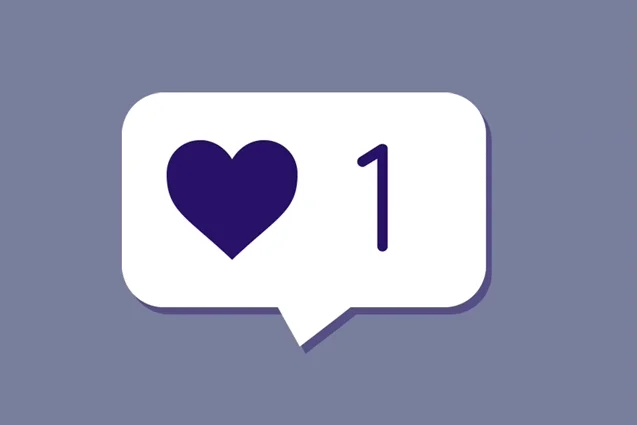 It does seem like the author is a pretty astute person who has some valuable insights.
Didn't Trump himself basically say that was what he was going to do? Why are people surprised that he did?
More important, though, is why did anyone believe him? I mean, if I tell you in advance that I'm going to lie to you, and then I DO lie to you about the exact thing that I told you I was going to lie to you about, doesn't your belief of that lie make you kind of an…I don't know…idiot?