Not clicking the link. I know what it's going to be. I mean, it's right there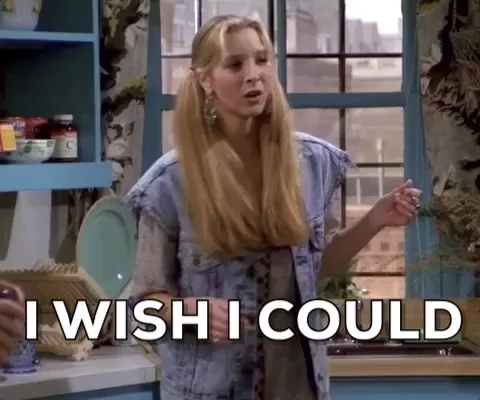 This makes me think it needs to be pushed every so slightly into Bronski Beat territory
Yeah, the biggest problem is it's weak tea be ause they didn't commit to a particular 80s synth band to mimic, so it actually just sounds like the original, but with synths.
A Buggles version would probably be best, but ABC or General Public or an OMD version of this song would be alright.
This has been going on at least since Dread Zeppelin. I'm sure there are even older examples I can't think of right now.
This topic was automatically closed after 5 days. New replies are no longer allowed.