They come to snuff the rooster; but they swear it was in self defense…
Chicken police. Chicken ambulance.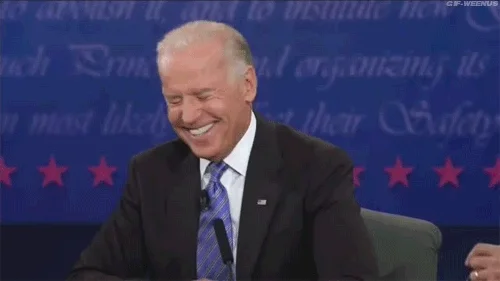 I specifically didn't pursue buying a property because the next door neighbors had a rooster. I grew up rural, I like living rural. The smell of cow pies on a hot and humid summer day I'm fine with, your rooster crowing at all hours of the day, nope that's not an accident.
The chicken went "bang?" There are far too many guns in this country.
"Not the deceased rooster" Somebody owes me a cup of coffee.
Alice in Chains/Bob Marley mashup! Noyce!
I believe the killer (involuntary rooster slaughterer?), roosters can be relentlessly aggressive.
The owner is definitely lying, one example is saying the kids would 'play' with the rooster by throwing rocks at it?!
Jamie Nix could take a rooster out with just one club
But he never did like to talk about it all that much
"It's my right" he'd say, "and I do it for free
And when it's over I'd just as soon go on my way"
This topic was automatically closed after 5 days. New replies are no longer allowed.