Hmm. Kinda not disco-y enough, if you know what I mean.
It would be cooler if the Bee Gees did the soundtrack.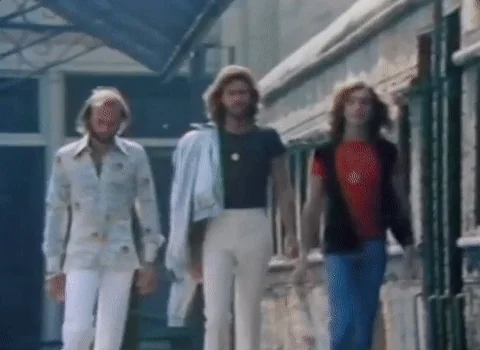 This was a bonus 45 in the original soundtrack LP, of course you rarely find it in used copies of the LP now.
There were also some knock-off LPs back then too, "The Electric Moog Orchestra" for example, who also did a Star Wars knock-off LP with a pretty hot version of the cantina band tune.\
Is this Meco, though? The Meco disco version of the Close Encounters theme that I remember is quite different. I would link to it, but apparently I'm not allowed to here(???) – search YouTube for Meco Theme From Close Encounters.
@cryptique You are correct.
Another track from the same album…
As god is my witness I thought that was 1980
Hands down the best version.
Montana's "A Dance Fantasy (Inspired By Close Encounters Of The 3rd Kind)" is imo the best take.
I also cannot include links for some reason. But google it you will find it it is over 15 minutes long as any proper disco side should be!
This is the first record I ever bought. A 45 with I don't remember what on the flip-side. I played the hell out of that record.
Perfect music for moving your pointer finger up then across the body and down. And not much else. It is amazing people enjoyed dancing to this music.
I find it inconceivable that people acually enjoyed dancing to this; and I'm using both "enjoy" and "dance" in the broadest possible sense here.
This topic was automatically closed after 5 days. New replies are no longer allowed.