Other than being against stealing elections (except maybe when her dad is V.P.), Liz Cheney is still a horrible person who stands for horrible things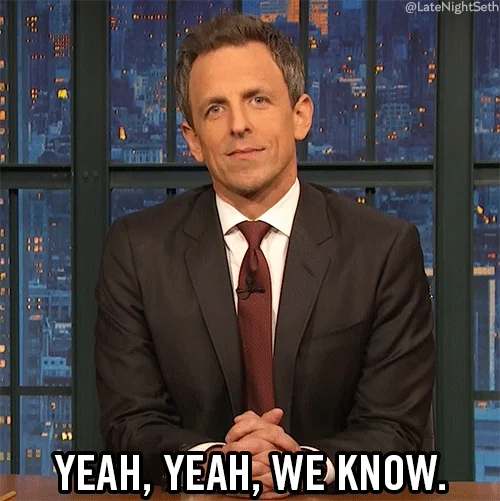 That blurred object that zoomed past, and the whooshing noise you can hear dopplering off in your right ear, was the Overton window. Zoooom! There it goes! Off into the distance!
Quick! Hurry up and catch it so you can peer in!
This topic was automatically closed after 5 days. New replies are no longer allowed.