We've thrown science out the window in favor of scandal and opinion and cant and all manner of ridiculous untruths.
In his case I think this is more a confession than accusation.
Memes all way down.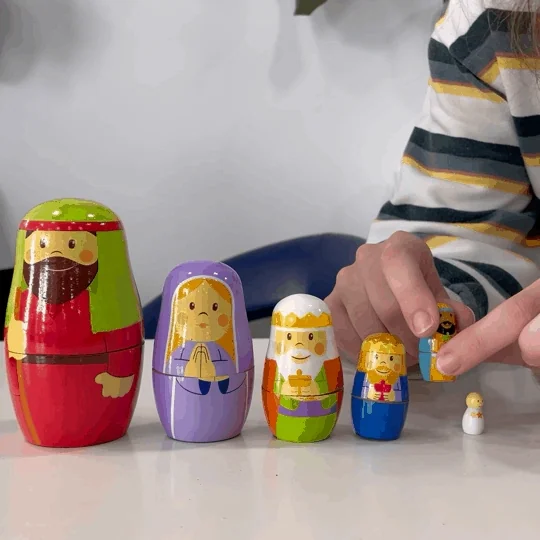 It is all just me me me me me
It's all surreal. I just recently started watching the X-files (with no lights on) for the first time, and I'm only on Season 1 Episode 12. (I've made it a point to watch a new episode every night before bed.) Just listening to parts of the congressional hearing yesterday makes me question whether or not the X-files was simply a documentary. I kid obviously, but it's definitely made the show more immersive for me. I can only imagine how many tin foil hat wearing folks are out there salivating. 2023 is shaping up to be a real banger.
I, for one, welcome our new cancerous overlords…
Yeah I think it's all prep for the upcoming trips to the moon when we will finally see all the moon bases
Off-topic, but I just finished Half Life: Alyx.
Holy shit.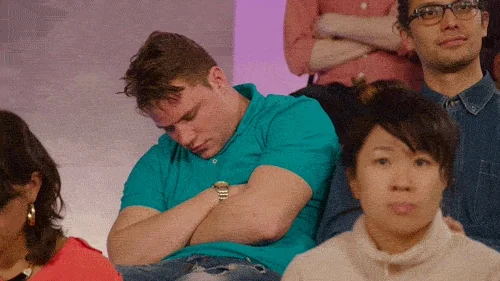 Alien Taint™, my new band name.
Gracias
I see your cigarette smoking man and raise you shades guy
search for
JFK_Tour_of_KSC_-_GPN-2000-000605.jpg
Oh, no; not again.
I related this scene from H2G2 to my therapist today. I want to like your post, but its currently sitting at 42, so I can't.
This topic was automatically closed after 5 days. New replies are no longer allowed.