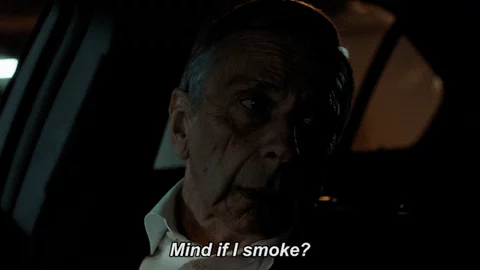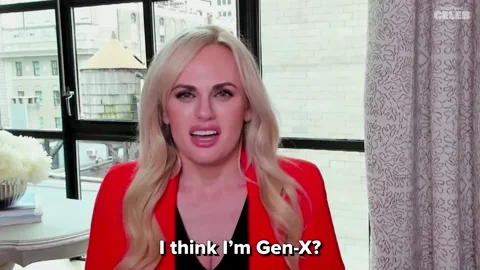 the US government has in its possession "non-human" remains of UFO pilots.
Well, the government did experiment with training pigeons to pilot bombs. I suppose that would qualify as non-human pilots.
sounds like a whale of a tale
I hate to say this, because I want to believe, but just like the Trump pee-tapes and Hunter Biden's mystical magical civilization ending laptop revelations - put up or shut up. Show us the evidence or stop clearing these ridiculous hearings. Show me real-deal alien taint or it didn't happen.
One or two answers earlier he took a protective posture, saying "I can't speak about that publicly". But then fast and loose with the bombshell non-human in possession info?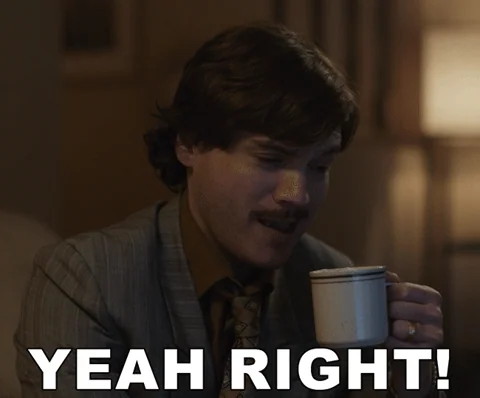 The definition of "whistleblower" and "rumormonger" are merging.
He used the words "non-human biologicals" which could be anything from a petunia to ET.
I hear he's got a girlfriend; but she goes to a different school/lives in Canada.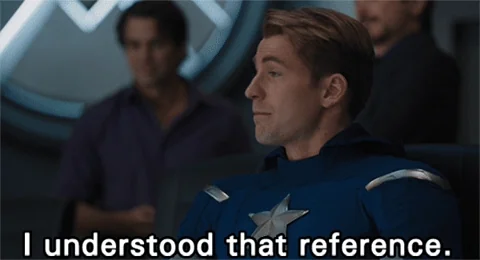 I finally looked up the I understood that reference meme to understand that reference.