David Grusch is a known perennial factor in these sorts of fine media events.
He has a whole wikipedia entry devoted to his efforts to spread the news. Here's the media response on that page to his rather repetitious assertions.
pinch o' salt anyone? and/or why has congress opened its doors to such an event? (Democrats were also willing, so…???)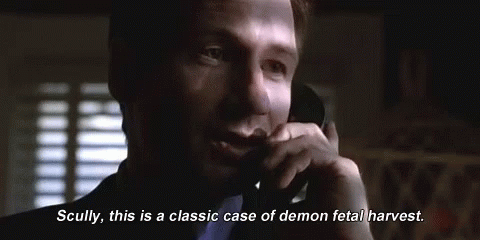 Because it's less scary than Earth's impending climate collapse?
And they are waiting for Hunter Biden to finish his court appearance today, so they can restart that circus tomorrow.
There's a big step from "non-human" to "non-terrestrial." The first life forms launched into space from Earth were non-human, after all.
It's a can of Ham, right?
The tongue clicking and the facelift eyebrows with each of his answers makes me think he's full of it. But do I ever believe in extraterrestrials. All those discoveries in physics and all we got was Leave it to Beaver on our television sets? C'monnnn

Was about to post the same. Crashed animal-tested drones would contain "non-human biologics."
Or a tiny, tiny man in a pencil case.
My Honor English teacher would dock this guy for every "taste" he did during this testimony.
The Fortress of Solitude has never been the same since the tourists came.
Chimps had to go a really long way for a cup of tea back then.