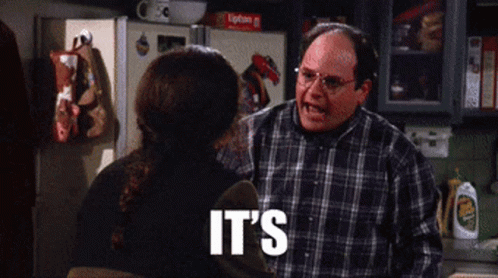 He's the Florida Man of Louisiana!
Yikes. My brother was living in Prairieville before taking a new position at Auburn U this last year.

Wait till you hear what the fish are doing in the water…
Yeah, but not the treated water.
Was he originally from Canada?
He just wanted the water to taste like Michelob Ulra
This topic was automatically closed after 5 days. New replies are no longer allowed.