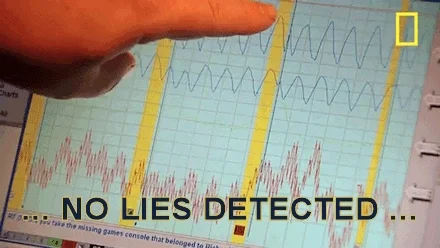 Does no one sympathise with Hollingsworth Hound? His third vacation home costs 20x that of Lucky Ducky's main residence, especially after the train accident.
I always look forward to a good "gotcha!" from Lucky Ducky and Ruben. An occasional reminder about where the term originated:
OMFG, I didn't realize that the WSJ created and used the name Lucky Duckies unironically!
I can't even imagine someone living with this depravity inside them, let alone publicly writing about it as if it's cool-and-normal.
Is that what they do in prep schools? Beat the compassion and empathy out of their students with a cat-o-nine-tails? Don't let them graduate until they prove they can spit on at least twelve poor people on the way to school in the morning? How does a person become so blind to the suffering of others?
Just about the only thing us low income folks have going for us. Though the medicaid expansion brought on by the ACA is also a damn good thing.
DRILL SERGEANT: Who's got mine?
RECRUITS: I GOT MINE SERGEANT
DRILL SERGEANT: Fuck who now?
RECRUITS: FUCK EVERYBODY ELSE
A little bit to on the nose for me to find funny plus TOO SOON.
This topic was automatically closed after 5 days. New replies are no longer allowed.