I mean, that's what you get for SEO-jacking the original…
(googling "original machine gun kelly" still works…for now)
I Iove the no-value-added toady throwing in his 2-cents on the escalator at the end. I guess Machine Gun Kelly doesn't attract Turtle or Johnny Drama level talent.
And then sell the video back to him as a $250,000 NFT.

Is he a rapper or something?
/googles him
Way to go on your trade-up, Megan.

Baker is a seriously douchy person. He's slit his mask so it doesn't wrap under his chin, negating airflow having to actually go through the mask.
He's still just really insecure over his hair transplants.
How does this particular [amateur] paparazzo differ from any of the rest? Colson must get mad a lot. Major "Young Sean Penn" vibes here.
Good catch on the mask. His "innovation" removes all/any efficacy. And watch the paroxysms he no doubt goes through as he tries to defend his modification ("What? I'm wearing a mask! Do you know who I am?") Is this the new line of attack: wear a neutralized mask, implicitly dare people to challenge you?
nobody came out looking good in this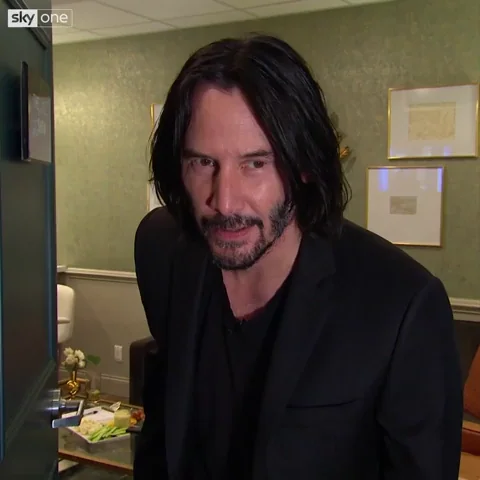 I can't watch videos of people being dumb assholes anymore. They bring me down, and make me think the worst of humanity is much more widespread than it actually is. I don't need that in my life.
And since I have no idea who that enema-nozzle is, I'm certainly not going to bother finding out. I'll just stick a mental "avoid" note in my brain for later.
If some douche ever says "Do you know who I am?" to me, I'll respond "No. Do you have any idea who I am?", channeling my inner Liam Neeson Taken voice.
Meh. When assholes collide. I've heard of Machine Gun Kelly (whose name does not match the initial image in your head), and I've heard he can be a jerk.
But while there is no expectation of privacy in public, you're still a jerk if you keep filming someone after they asked you (rudely or otherwise) to stop.
Still…
Huh, I fully expected footage from the 1930s. Apparently this is a modern person. I really don't like this appropriation of the names of historical figures by modern artists.
ETA: Clearly, neither do you @HMSGoose
I would probably ask them "Ronnie Pickering?"