Who'd have thought that an All-Murkin MAGAT would turn out to be such a fan of European football?
I think we have a contender for the 2022 Fallon d'Floor award
I had the same thought, although they were not quite as good a performer as the professional athletes, who really sell being injured.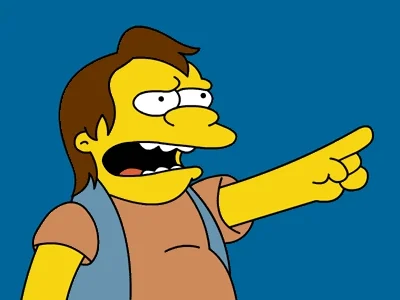 Simulation in the hope of penalising the opposition is allowed under the MAGA rulebook. Actual injuries to anyone opposing MAGA are always considered to be fake though, even if there is an obvious medical problem.
Classic victim mentality. One of the main driving forces behind all the MAGAism.
The word DEPLORABLE wasn't strong enough. These "people" are lower than pond scum…apologies to pond scum.
I'm not sure crying to the police right after you were harassing a fellow officer is the best move here.
Just because, you know, "cops."
Pathetic man-babies, all.
You misspelled merkin.

Also:
Terrorists. The word you're looking for is terrorist.
The end was comical, but it's still incredibly dispiriting that Officer Fanone still has to deal with these people on the regular just for being one of the ever-harder-to-find cops who was doing his job.
In this clip Fanone had just left a hearing where he'd once again had to relive the violent attack that nearly cost him his life only to be confronted by more of those same delusional protesters. People have had PTSD-related breakdowns over less.
One of the key principles of the contemporary right is that if someone is hurt by their fascist visions, that means it was good and they must be made to hurt even more. See for instance the continuing effort to make life hell for anyone who dared live through a school shooting.

This shit.
These investigative geniuses who start from the assumption "there must be a giant conspiracy" and so anything can be a magical clue that unravels the whole thing. See also: "pizzagate."
You know what really IS a giant conspiracy? Trump trying to overthrow the government. And there are clues galore, right out in the open. No need to read between the lines, no secret code words, he came right out and told people to "fight like hell", then they did.
just about to shut it all down for the week, and saw this video. only thing that would have been better would have been if the little MTG clone would have been whacked with the pole too. fun all the same. thanks, @carlasinclair !
And they're winning. This country is doomed.