Sounds like yet another aspect of their Speaker Vote pact.
How much for trump's used toilet paper?
Isn't that selling access? It's not about the lip balm it's about donors getting a meeting with McCarthy.
I doubt Marge is ponying up her own cash, she's promising rich people access to The Speaker of The House.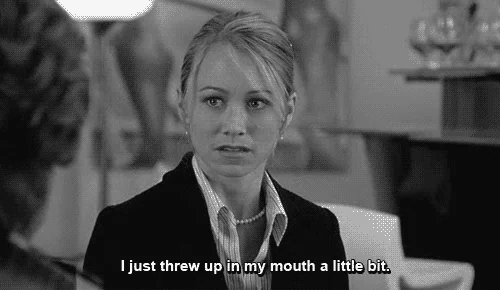 I don't know which tires me more: the crass corruption of these people, or the unbelievably stupid way they are trying to make it look legit.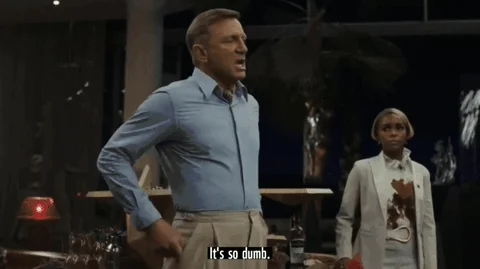 Did Qevin use the lip balm before or after kissing Donnie's sphincter?
The fact that MTG has 100k to donate to anything is a failure of human systems.
Just a way to contribute to each other's superpacs, and the money is in no way her own. That's not how this cult operates.
Maybe MTG is collecting material components for a death curse on McCarthy; or she is looking to get up close and personal with McCarthy, accompanied by a bunch of her chums, and get all Brutus and Cassias on his arse.
Or all the other fascists he did that for (including EmptyG) to become Speaker.
Man. In my day we called that a bribe.
Alternate comment: "Meh, wake me up when Bernie Sanders starts selling his used panties"
I can't imagine how this $100,000 payment for McCarthy's used lip balm is not illegal.
Shouldn't the amount be commensurate with the actual value of, let's say, a new lip balm? $1.49?
Did the Republican National Committee own the lip balm? How did they come into its possession? Did McCarthy gift it to them? Or sell it to them for some other undisclosed price (say, increased funding for his next campaign, perhaps a few dollars short of $100K?)
To me this seems like the inverse of selling something to a political figure for much less than it actual value in order to curry favor. Say a $100,000 car for T___p but he pays only $1, and presto! a nice multi-million $ no-bid government contract.
Also stinks of being a form of money laundering.
Rotten to the core, the lot of them.
No one would pay for Kayleigh McEnany.
This topic was automatically closed after 5 days. New replies are no longer allowed.