Her defense of promoting Qanon conspiracy theories:
"Well, like a lot of people today, I had easily gotten sucked into things I saw on the internet," Greene said.
Good thing the internet no longer exists, right?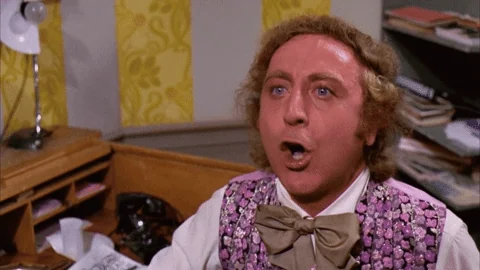 She stole a fizzy racist drink, too.
I hope to fuck she gets nothing. Her rubbish (and her constant presence here) makes us all dumber.
Man, Howard Kurtz is useless. That was just embarrassing.
If she got nothing then she is a terrible politician.
Huh. You know when I saw the headline, I assumed she was complaining about it.
Didn't she already talk about what she was getting for supporting McCarthy? Was that not true, or are we just supposed to pretend that the things she's getting are unconnected to the support she gave? "It's not 'quid pro quo' - there's a quid and a quo, but no 'pro'! It's a 'quid total coincidence quo'!"
This topic was automatically closed after 5 days. New replies are no longer allowed.