Well, we ate them, and they were ■■■■■ delicious.
Oh, yes, they did!


A little more progress on the vanity.
Dry fit with counter side extension aprons.

Dove tails to add rigidity to the cantilevered bits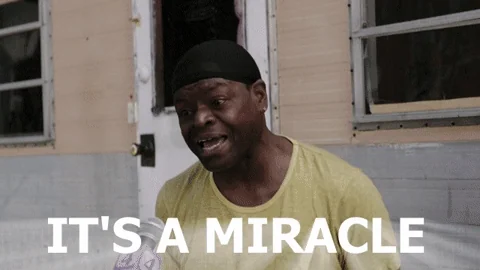 My grandma taught us kids how to fold a fitted sheet way back in early 70s. We would spend a couple weeks at a time in the summer, had to change sheets, do the wash, hang it on the line, and fold it… properly.
Nowadays we just strip the bed wash the sheets and put them back on, no folding needed.
Fence bar in use.
I'm having a home brew. My neighbor is sharing a homemade peach schnapps, aged three years.

I've been working on an orthoimagery quality control project, which involves reviewing many thousands of digital photographs of the entire southern half of the state of Missouri. Right now I'm doing the "Bootheel" region of extreme southeast MO. The photos were flown sometime in late winter or early spring of this year. Many of the areas have a beautiful abstract art appearance, similar to color field artists' work. Here are just a few samples:
Cow paths. The round dots are probably salt blocks.
I suspect the circled spots are deer-hunting platforms:
ETA: