Schroeder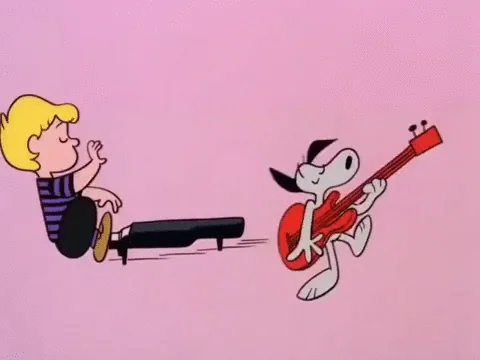 Wait, we can call 911 for that?
It's a win-win. Now he can have a nice long rest.
He couldn't have been that tired, he called them four times
"911 what's your emergency"
It can be fatal.
He might have better luck in Afghanistan. They recently got a new government that is sympathetic to his concerns.
He should at least give Texas a shot first. It's no Taliban yet, but it's right there, and they are trying really hard
So did the 911 operators report that they were tired of this guy calling them about being tired?
You and me both buddy. You and me both.
There is an apocryphal story among pilots that took place on an aircraft control frequency:
Unknown pilot: "I'm so bored"
Air Traffic Contro: "Pilot, say your tail number."
Unknown pilot: "I said I'm bored, not stupid."
I mean, I kinda get it, I'm tired too.
This topic was automatically closed after 5 days. New replies are no longer allowed.