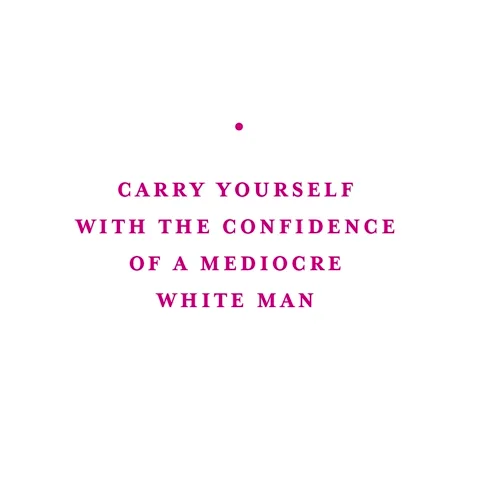 I agree that intelligence is not correlated with trivia knowledge, and I've met many people who blow me away with their smarts, that don't get what I think of as very well-known pop culture references (we're talking "use the Force, Luke" level). That said, I would think that if he was anywhere near as smart as he thinks he is, he would have meta-gamed the question, realized it's the first gimme question in a longer game, and that "to Ikea" (ugh, "IKEA" is an acronym, show writers) is the obvious answer, being the only non-city in the bunch. At least, that's what I would have done, if I was the sort of person for whom the answer wasn't immediately self-evident.
Am I the only person in North America who's never been to an Ikea?
Probably not, but you're definitely in the minority at least if you're also a city-dweller. The first time I went to one I got lost and overwhelmed. I'm a "go into a small store and directly to the thing you want to buy" kind of shopper and so I don't find it an enjoyable experience at all. But it seems most people, even those who don't like the stores, have been at least once.
I've never heard of a "meatball break" before, but it sure sounds like it exists next to "tea-bagging" and "salad-tossing".
I have an IQ of 197. I know this because I took a precisely calibrated 7 question quiz on FB that may or may not have been a phishing attempt!
Paris isn't wrong.
http://www.ballsrestaurant.fr/

Or London.
But, if you can't afford a nice kitchen, you often can't afford trips to Europe.
The first time I went to one (Quebec), I declared it "Disneyland for Adults" and vowed to go to one in every city that had one. To say I love strolling around IKEA is an understatement. Plus, bonus MEATBALLS & LINGONBERRIES. When they cross-paired with LEGO last year I tweaked out.

A 'Curb Your Enthusiasm" moment. The sad thing is that game shows coach the contestants, urging them to show liveliness and enthusiasm.
I've heard of that one! Cats score 162 on average!
Indeed; the intentionally labyrinthine layout of most IKEAs is very off-putting to me.
Taking longer than necessary to get to the cashiers/exit is NOT going to make me want to buy more stuff along the way.
Of course since the contestant himself was the one who implied otherwise I don't feel particularly charitable in my estimate of his overall intelligence either.
There are cut-throughs with easy-to-decipher maps to show how to get pretty much anywhere from where you are via the quickest route. IKEA is like so much in life: seems overwhelming at first, but there are signs if you know to look for them!
This reminds me of how Cliff Clavin lost on Jeopardy.