Thank you. You have fully expressed my disappointment at the lost headline opportunity provided for this story

I'm also reminded that I need to watch season 2 of Killing It.
Malachan filed a police report, speculating that the python may have entered his home in search of the chickens he kept."
In the bedroom?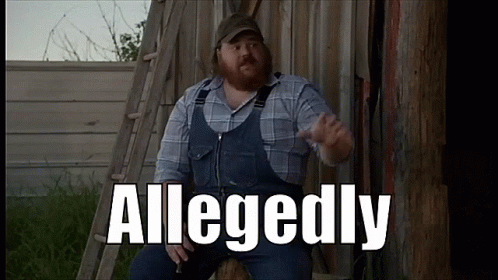 In Thailand, you bite snake!
Man wakes up to massive python biting his leg… so he bit it back
METAL!
This topic was automatically closed after 5 days. New replies are no longer allowed.