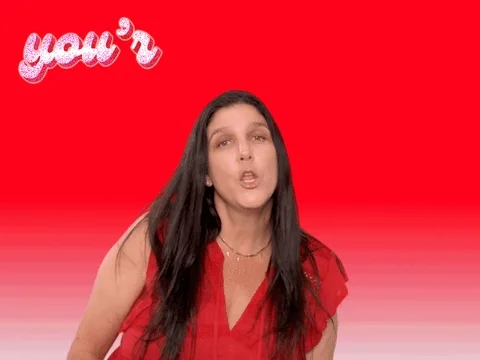 Is a "sick" face some known… face? That people make? When they grope people's buttocks?
I'm out of the loop on shitbag behavior trends lately.
Indeed it is. Looks like this:
Not enough time. Also I hope he's on the no fly list for life. Fuck this shit.
I want to see his booking photo. Let's see what face he's making then.
Any look on any face of someone molesting another person is pretty sick
That is the term of art in the BB style bible for "fucking dick head".
@MBrody Oh, my god. That is certainly a sick face… I feel very queasy.
" Enio Socorro Zayas has been banned from molesting flight attendants for six months."
So in six months he can return to molesting flight attendants?
Are we still doing 'phrasing'?
This topic was automatically closed after 5 days. New replies are no longer allowed.