Did they check to see if the powder was adderall?
It occurs to me that Trump himself might have sent it. Was the threat written in crayon?
Was the powder cocaine?
Lock all the pathetic little fascists up for life. Have them share a cell w the orange turd to keep em happy.
I know who the mastermind of this attack is, he should be arrested.
It was antifa trying to make his supporters look bad.
What I expect to hear Marge or Tucker say any minute now. Although Marge claims she's getting assaulted at the DC jail so she may not get around to it until this weekend.
Gold Sharpie; it's classy!
He he he! There is a font called "Tiny Hands" so we can all send our own Trumpian Death Threats.

Dude's going to get besieged by orcs for the foreseeable future. I really hope he was prepared for it. Not that one can be totally prepared, and not that being prepared makes it any better, but it could make him safer.
How is he still a free man? How much crime does he need to do to have consequences?
Apparently, Trump will be holding a Rally at Waco, for the anniversary…
conspiring to obstruct an official proceeding has an ironic ring to it.
Stochastic domestic terrorist should be monitored by the FBI and put on the No Fly List. The NSA should be monitoring his communications outside of the US.
Because it's always The Good Guys™©® who mail death threats and white powder.
As someone who worked in print, publishing and design, for thirty-odd years, that font fills me with joy! I love it.

So here's a question - how do you deal with the no-fly list when someone has a private jet?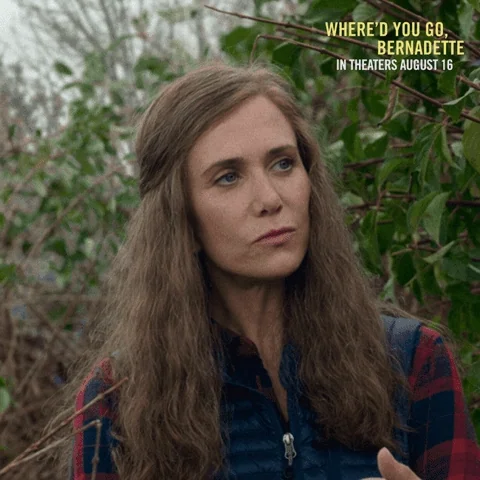 For what it's worth:
TSA requires all charter operators who operate private jets weighing more than 12,500 pounds (this is pretty much every light, mid, and long-range private jet charter) to participate in the Twelve Five Standard Security Program. Among many other security requirements, each passenger must be vetted against a national no fly list that is regularly maintained and updated by the Department of Homeland Security.
That covers charters but what if they actually own the jet? Is the pilot supposed to turn his employer in?