This is squarely in "Don't threaten me with a good time" territory.
It's like she has some kind of problem with queer folk.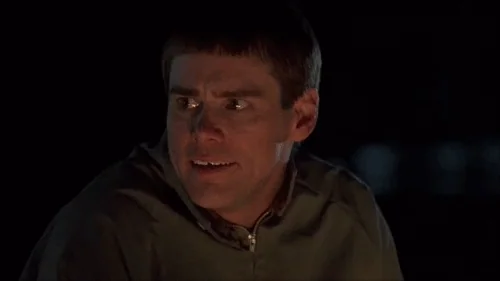 and empathy, and reality, and honesty, and responsibility.
As a Neanderthal, extinction is a hot button for her.
Huh. I didn't realize that anyone was working on human asexual reproduction.
…comprehension, humility, compassion…
Heterosexual sexual intercourse is not the only way humans reproduce, it's just the most popular.
Just to take her at her word, and not that she is, in fact, a slow loris in human costume, this may, in fact, be true. Human sexuality has always been a spectrum, and her ilk seem to only accept the extremes as "straight." Given a 1-10 scale, they will only accept 1 as male or 10 as female, leaving the other 8 numbers and infinite subdivisions as "not straight." As we grow a culture that is more accepting of those gradients, the folks who identify as 1 or 10 by necessity will likely drift more towards where they actually feel comfortable and appropriate. Therefore, "straights," by this extreme definition of "straight," will wither away, or even become seen as troubled and deviant. So yes, shocking as it may seem, Empty Green might be right!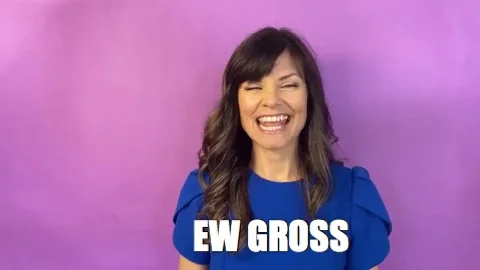 surrrre Bill Gates' peach tree dish has that all covered. Chris Hayes (msnbc) recently wondered aloud (via the 'no one could be that stupid' antecedent) if MTG was doing it on purpose; essentially concluding: nahhh…
Oh? I though that's what those generation lines like Brent Bozell I, II, III, and IV were all about. Every 20 years or so, they bud off another copy.
I don't have the data in front of me, but when I first read about the large number of zoomers identifying as LGBTQ+, the greatest increase was in those who consider themselves bisexual. MTG, Bill Maher and all the other assholes who fear monger over queer people just need to shut the fuck up.
As I said, just people migrating from 1 to 2.5, or 10 to 9. Assholes get all uptight about people not being at the extremes. FFS…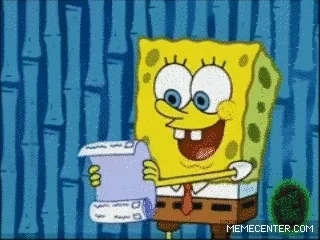 Just an FYI, a generation is not 30 years. They're usually about half that. If you look at sources like Pew Research (maybe even Gallop has something similar) most generations are defined in 15 year increments. Gen X is 1965-1980, Millennials are 81-96, Gen Z is 97-2012, etc.
I bet her great great grandma said the same thing about there being no right handed people after 4 or 5 generations, given how there are so many more left handed people after we stopped shunning them.
Apparently MTG is trying really hard to stave off the upcoming demise of heterosexuals by having multiple partners herself.
In the United States the average age of a mother having her first child is about 27 years old, and obviously many women have multiple children which would push that average several years higher. So "one familial generation = about 30 years" is right on the money in the US.
The only way you get "1 generation = 15 years" is if you're using the entirely arbitrary and essentially meaningless generational labels that the media likes to throw around like "Millennial" or "Generation Z."